In Game of Thrones the Faith Militant was the military order of the Faith of the Seven, the dominant religion in the Seven Kingdoms. They served the will of the High Septon and enforced the word of the Seven-Pointed Star by force of arms. They were disbanded centuries ago during the reign of King Maegor Targaryen, known as Maegor the Cruel. Following are the costume guide for Faith Militant for Halloween and Cos-Play.
Items Available:-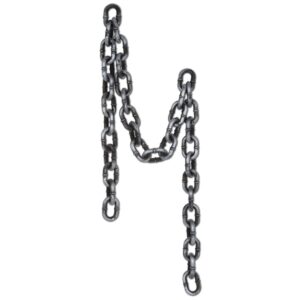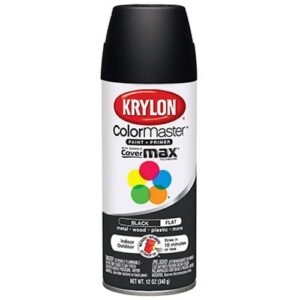 Flat Black Interior and Exterior Decorator Paint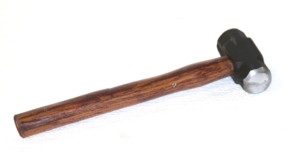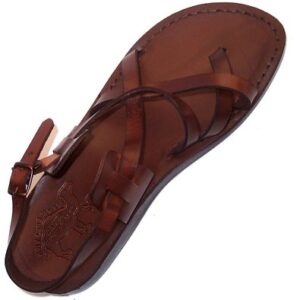 Game of Thrones has control over the brains of fan and followers with its immense popularity and attraction. This guide will help you not only to select costume of Faith Militant but you can find other costumes from 19 Halloween Costumes from Game of Thrones (see costume guide) for Cos-play.