In The Walking Dead, NEGAN is being the main character and the Leader of the group of survivors called the Saviors. He also serves as the primary antagonist in season 6 and the Walking Dead season 7. He subjugates other communities for protection in return for protection from Zombies. When Deputy Sheriff Rick Grimes encounters him and his baseball bat wrapped with a barbed wire called Lucille, he may have finally met his match. Scroll down to collect all the accessories of the Negan costume. (Related Post: The Walking Dead Merchandise)
The Walking Dead Negan Jacket: Amazon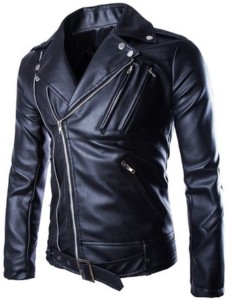 Let's begin this costume guide with the Negan jacket. Motorcycle jacket made with faux leather and reliable to cart for Halloween and cosplay.
Negan Cosplay Straight-Fit Jean:
Amazon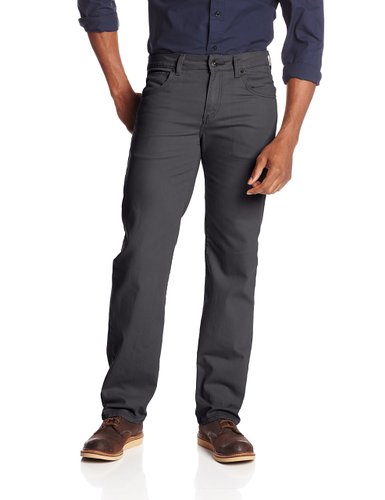 Lee is a trusted brand for more than 100 years. The product page contains many colors of the denim for casual wear. Choose your best color including the one shown above.
Satin Square Scarf:
Amazon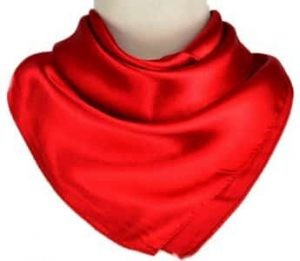 A great accessory and perfect for you to wrap around your neck, head, waist, hairs. You will find several colors of the satin scarf on the product page of our Amazon store.
Leather Gloves: Amazon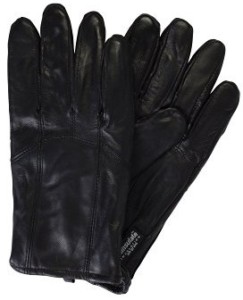 Uncountable designs of the leather gloves are available at the Halloween shop for men and women both. We select the displayed for accuracy with Negan the walking dead.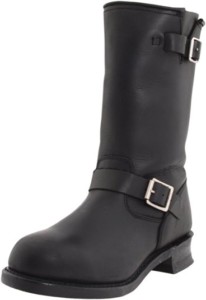 Black Nagan boots made with 100% leather with a synthetic sole. High-quality imported boots are perfect for the Negan cosplay. 
Fear the Walking Dead Neagn Bat: Amazon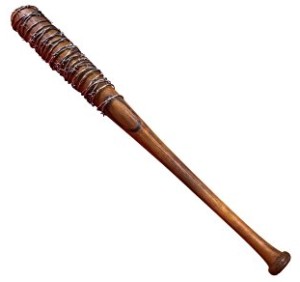 Like Harley Quinn, the Negan bat becomes very famous in followers. This 34″ plastic bat made from soft rubber and a license replica prop for the Walking Dead cosplay.
Caliber Cartridge Gun Belt:
Amazon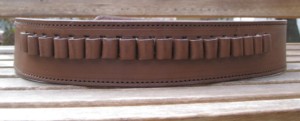 Every new season of Walking Dead creates some new attraction among fans and followers. Many of these fans have a curiosity about the Negan Dead, but still, they are following the character at Halloween for Cosplay. (Related Post: Scary Costumes)