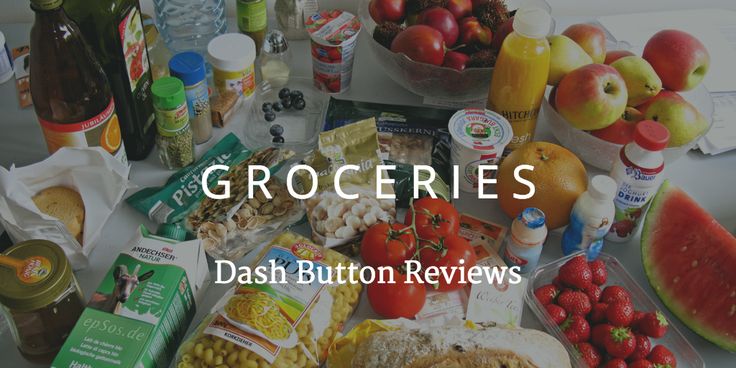 For grocery purposes Amazon has placed a number of brands that you can order like Smart Water Dash Button, Red Bull Dash Button, Illy Coffee Dash Button, etc. and many more. What we most required in grocery should always be with us at our home all the time. Well if I consider myself, I can't stay away from coffee for a single day while coming back from work so I must be vigilant all the time that this product never gets finished before I bought the new one. Sometimes I bought extra in order to avoid the worst situation but after receiving Amazon Dash Button of Starbucks Coffee two months earlier, I feel relaxed, no need to buy extra, no need to worry and no need to run to have it when it gets an end.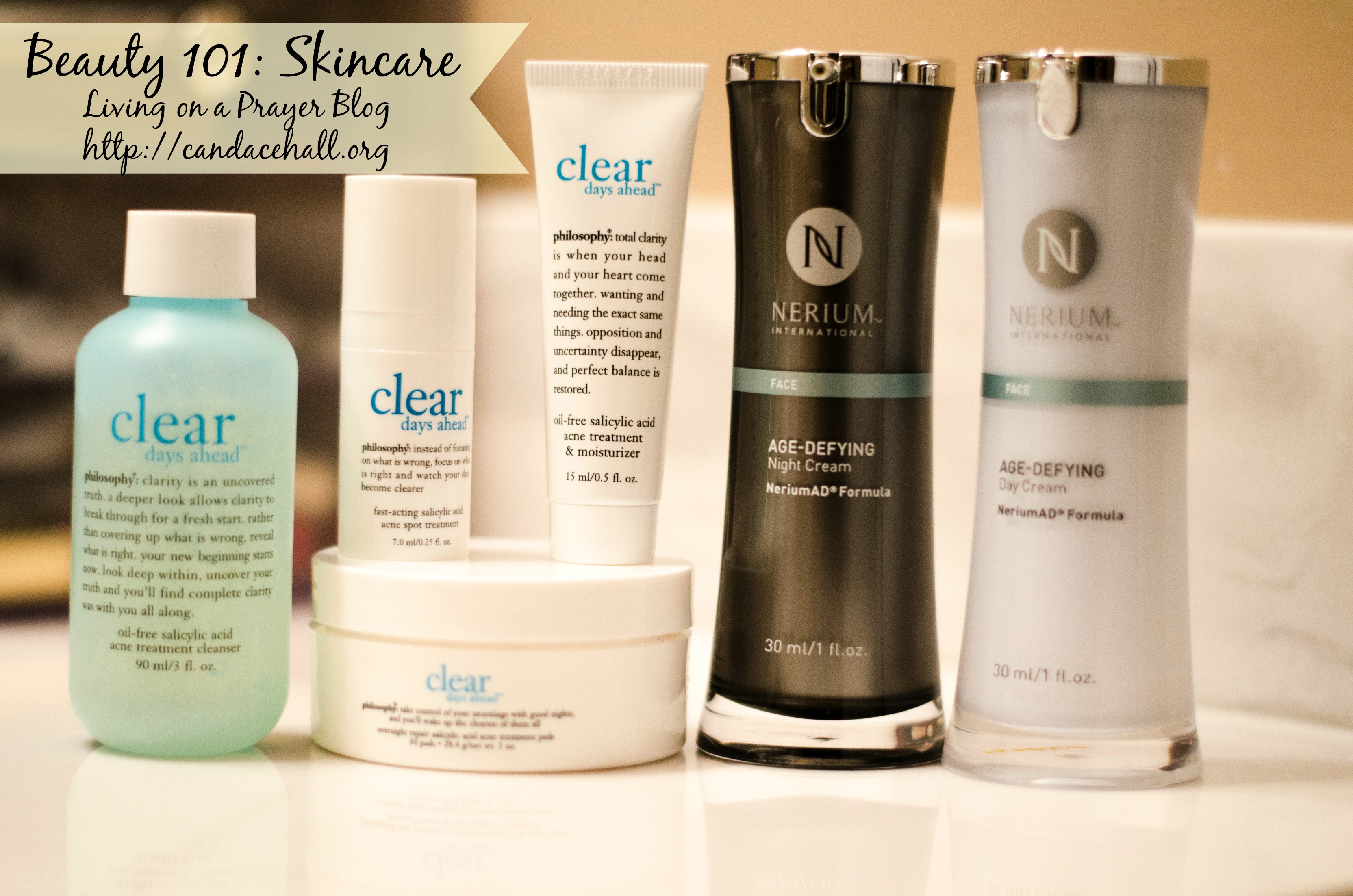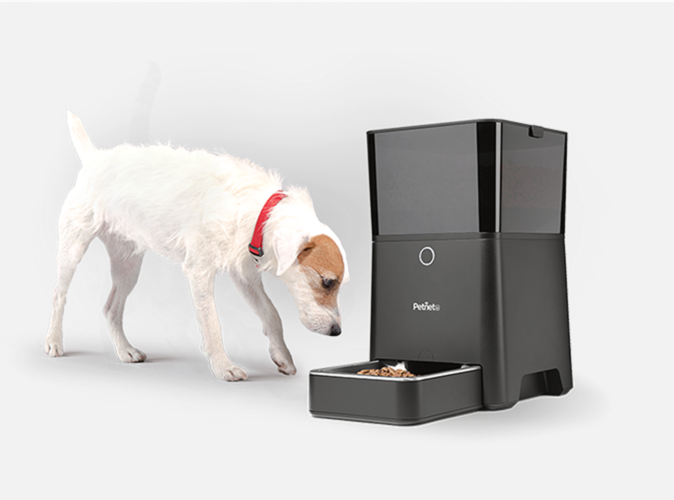 GOD is great, He provides food to everyone whether he/she is human or animal or insects or any living thing. We can't compete with Him but at least we can fulfill our duties to get inner satisfaction.
All the relation start with love and continue with kids. When couples plan to have kids they started to stop taking precautions and blessed with a child. Except for some cases when either man is not capable to become a father; on the other hand, women can't get birth to a child. If you have child GOD has blessed you; now it is your duty to give them a better, relaxed and worry-free life. Parents better know the difficulty they are facing during taking care of the child along jobs and cooking food. With these circumstances, you are unable to remember the baby products. We have some Dash Button to order the baby food, pampers, wipes and other things before it gets empty.