Bub in the main protagonist in the Day of the Dead movie; he used as a subject for zombie demonstration by Dr. Frankenstein Logan, providing to be incredibly smart for a zombie. He taught by the doctor how to shoot, listen to music, and shave. Rhodes soldiers Miller and Johnson are killed during a failed attempts to round up more zombies as an experiment. Sarah and Williams shocked to see that Rhodes not only trains Bub how to shoot; continues his indulge in how to eat human flesh. Scroll down to collect all the accessories of Bub the Zombie costume for Halloween and cosplay.
Black Denim Jacket: Amazon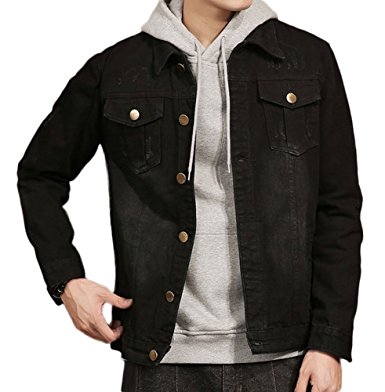 Let's begin with the screaming character in the black denim jacket; worn by the bub in the movie along with other outfits as the zombie.
Bub Cosplay Red Black Shirt: Amazon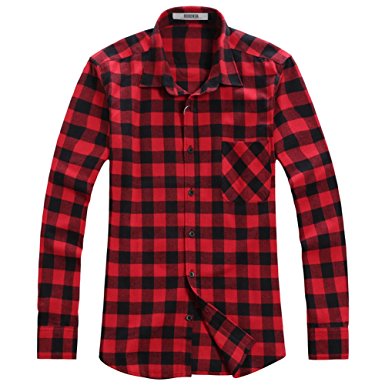 Bub the zombie cosplay wears this red black shirt under the denim jacket; trained well to eat human flesh as the day of the dead food.
Black Denim Jeans: Amazon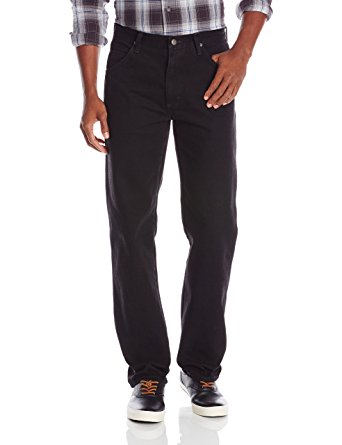 People casually wear denim; we are pretty much sure that you already have the jeans at your home. To cosplay, the day of the dead character bub visits the product page to have your own black denim.
Chain Gang Links: Amazon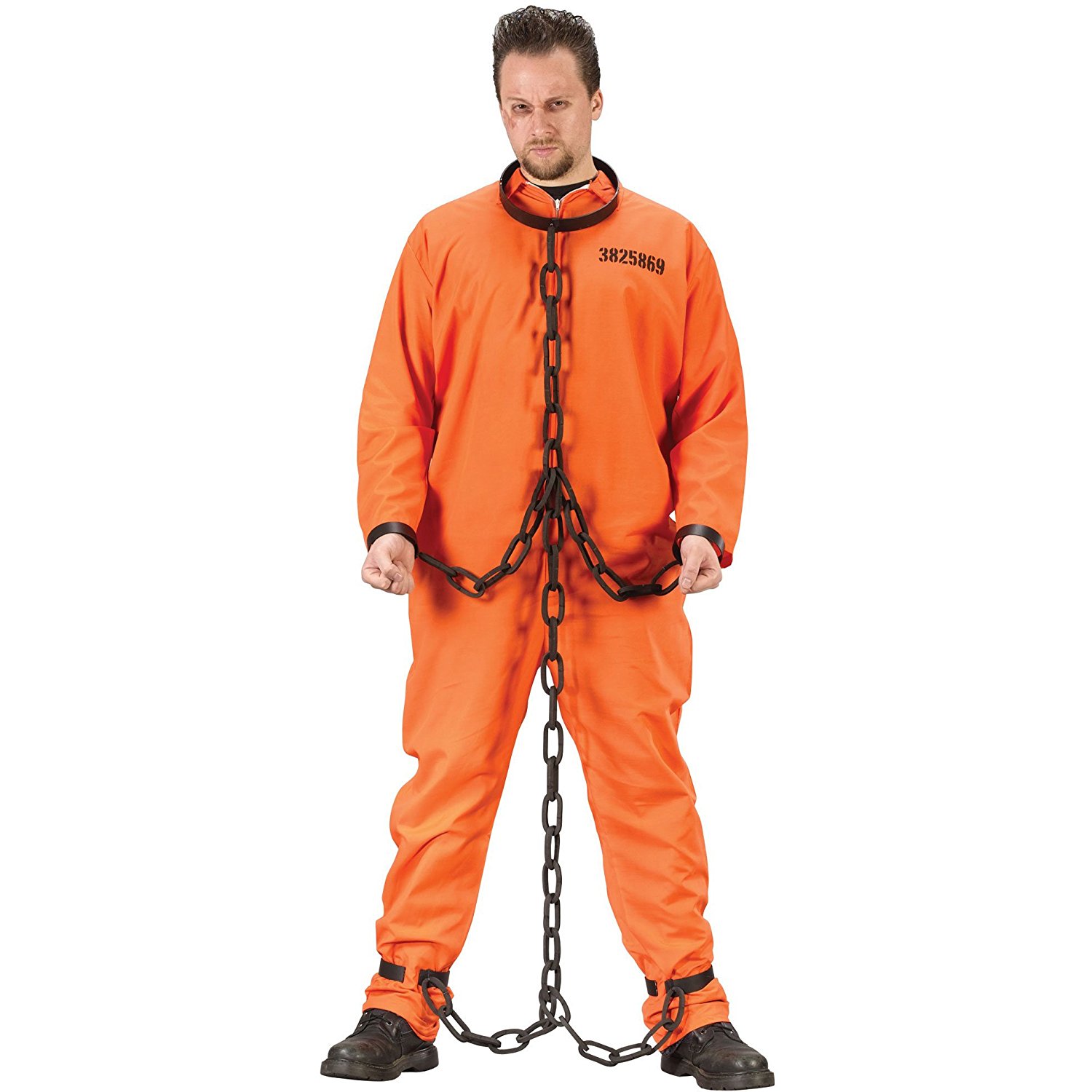 The product made with the best quality plastic material that can be used by the children to play. Further, it is the right item to cosplay the pet zombie of Logan.
Bub the Zombie Cosplay Boot: Amazon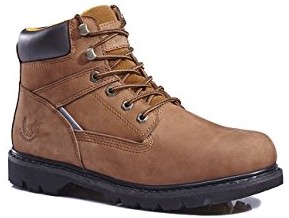 Bub wore the brown boot along with outfit on the day of the dead film; walk comfortably and follow the instructions of the Dr. smoothly.
Airsoft Pistol: Amazon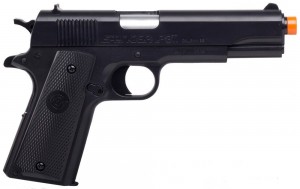 Bub is well trained to shoot the target by the Frankenstein Logan. It is necessary for you to have this bub gun as the costume accessories along with a bub outfit.
Zombie Makeup: Amazon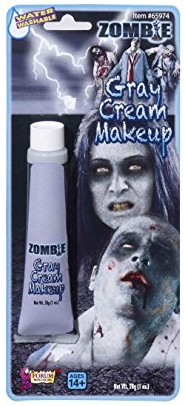 There is no need to search for the day of the dead mask. You can manage it by using the zombie gray makeup tube to have an identical appearance of the zombie bub. To see more scary characters, Click Here.