Cherri Bomb is a supporting character, radical anarchist, and one-eyed demon in Hazbin Hotel. She is the best friend teacher and the crime partner of the Angel Dust. Cherri Bomb has long flowing blonde hair and a red cherry-themed outfit, with mismatched sleeves and a missing boot on right foot revealing her red toe socks. Scroll down to collect all the accessories of the Cherri Bomb costume for Halloween and cosplay.
Long Straight Light Blonde Wig: Amazon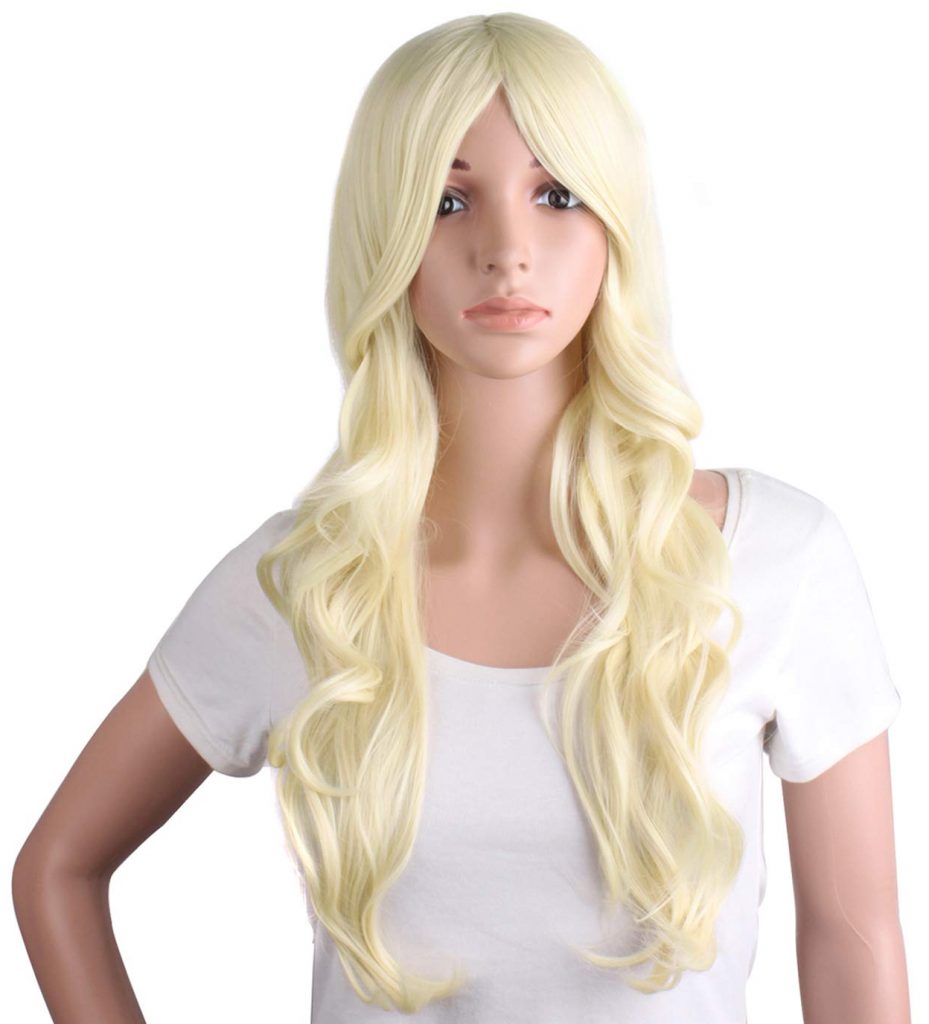 Start collecting costume accessories with blonde hair. You can add some pink and white accents in the hair and a ponytail.
Red Off-Shoulder Crop Top: Amazon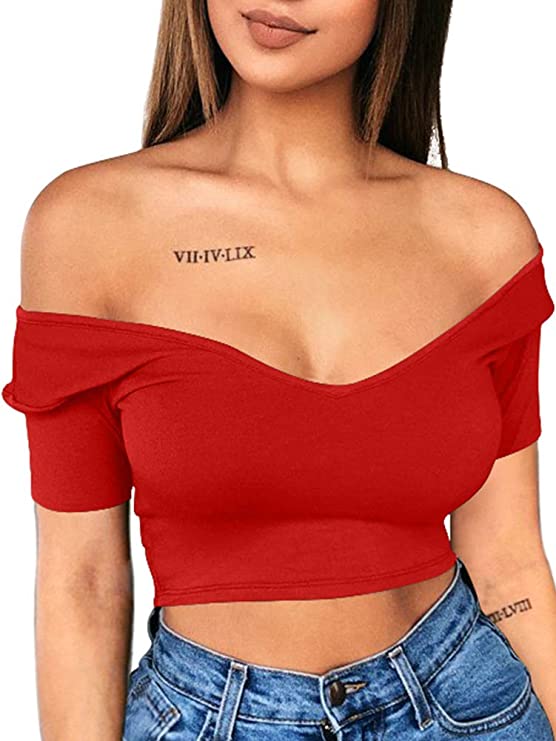 Varieties of colors are available on the product page of the Amazon Store. It fits with both off-shoulder and one line shoulder,  Double-sided, and reverse wear.
Red Flare Mini Skirt: Amazon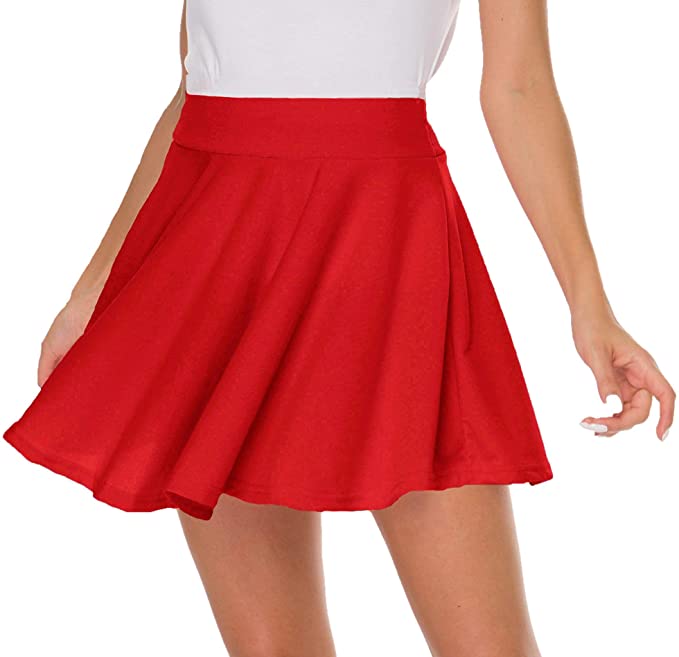 For Hotel Hazbin cosplay you need this red flare skirt. Its elastic fabric is comfortable to wear; easy to on and off. It can be wear with a cute crop top, casual, t-shirt, and denim jacket.
Black Skinny Suspender: Amazon
Suspender is adjustable to 20″ to 28″. It flashback to the memories of the Leeloo, Harley Quinn and so many other stars of the comic world.
Light Pink and White Striped Arm Warmer: Amazon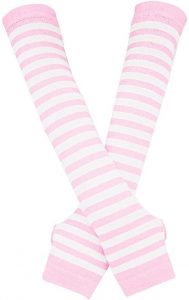 Arm warmer made of acrylic, very soft, warm, and good stretch to ensure a comfortable fit. It can bring you a good wearing experience and last for long time use.
Black Arm Warmer: Amazon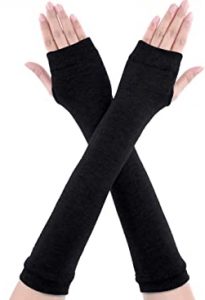 A unique type of attire wore by Julia Pierce Cherri bomb; black arm warmer on the right hand and white/pink arm warmer on the left hand.
Ripped Black Tights: Amazon

You need ribbed tights in black color to wear inside the skirt. These ribbed tights are perfect for yoga and fitness exercises.
Red Knee Boot: Amazon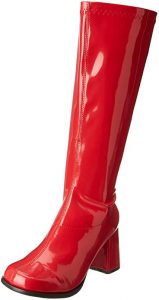 Alike arm warmer you will have to follow silly combination socks and knee boot for Cherri Bomb cosplay. Knee boot made with leather and rubber sole.
White Socks with Red Toes: Amazon

You need to cart the white socks with red toes for another leg. Make sure socks should be worn inside the black tight as Egg Bois enemy wear in the character.
Large Fake Cherry Prop: Amazon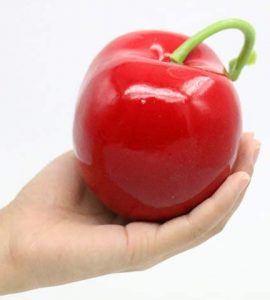 After having cherry prop in your bucket you have collected all the accessories of the Cherri Bomb for Halloween. Visit our vast range of Halloween costume ideas of Disney characters.