Edgar is an Epic Brawler in the Brawl Stars; one of the famous mobile video games for teenagers. Edgar attacks twice with his scarf; his emo-inspired look that includes a studded belt, fingerless gloves, and a pop of bright red on his shirt. Hence, you don't have to forget his signature scarf because it's also used in some of his attacks in the game. Scroll down to collect your Edgar costume for Halloween and cosplay.
Black and Red 3/4 Sleeve Baseball Tee: Amazon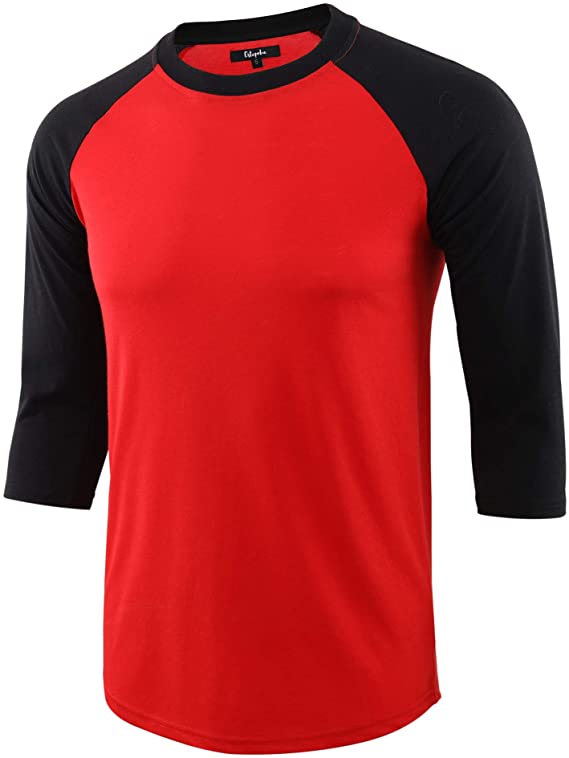 To begin Brawl Stars play you need to buy a baseball t-shirt. Apart from the Edgar cosplay, it can further be used in sports, work, vacation, and lounging.
Studded Belt: Amazon
Brawl Stars cosplay required high-quality artificial leather belt with solid metal prong buckle, fake leather belt strong, sturdy and durable, fashion leather accessory high light your outfit
Slim Fit Charcoal Grey Jeans: Amazon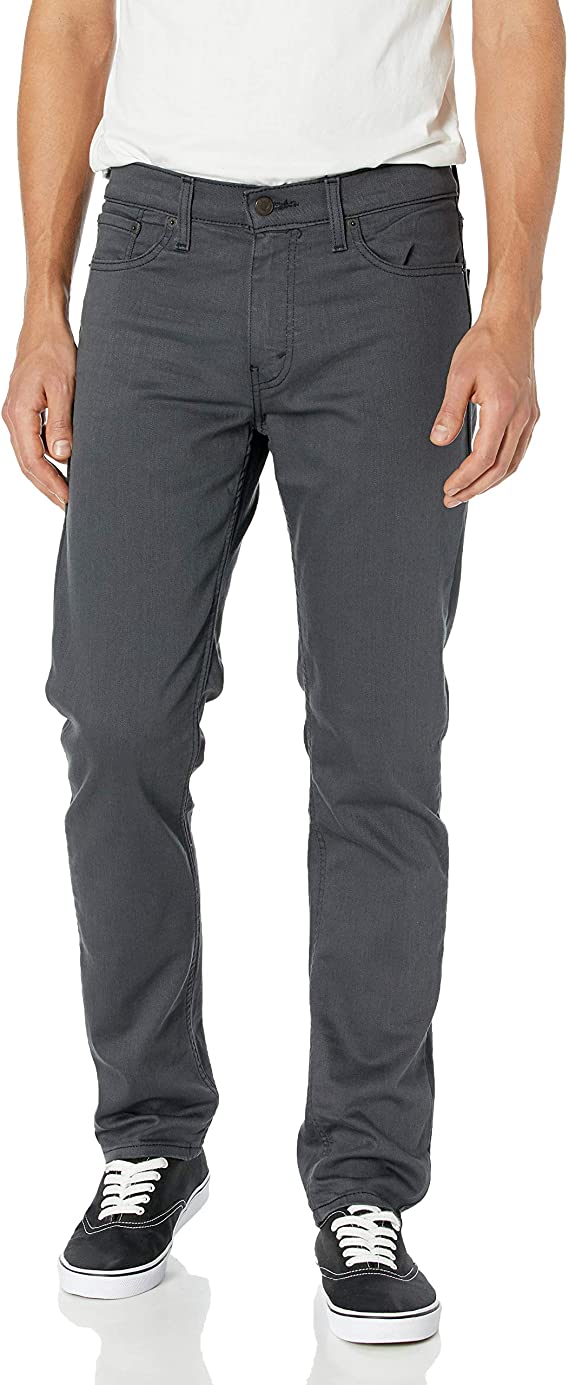 Grey slim fit jeans are yet another costume accessory you may buy from the Brawl Stars shop. You will also find other colors on the product page of the Amazon store.
Purple and White Striped Scarf: Amazon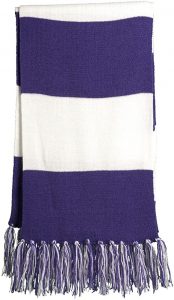 Edgar had a unique appearance in the Brawl Stars video game. Moreover, you can accumulate Brawl Stars merchandise not limited to the Edgar costume from online stores.
Purple Fingerless Gloves: Amazon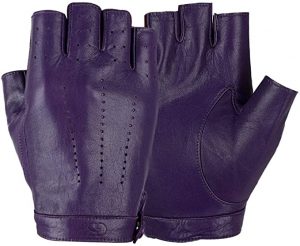 Hand-made gloves by using very high-quality sheepskin leather for long-lasting usage. Protect your hands and still let your fingers free to move!
Dark Blue Emo Wig: Amazon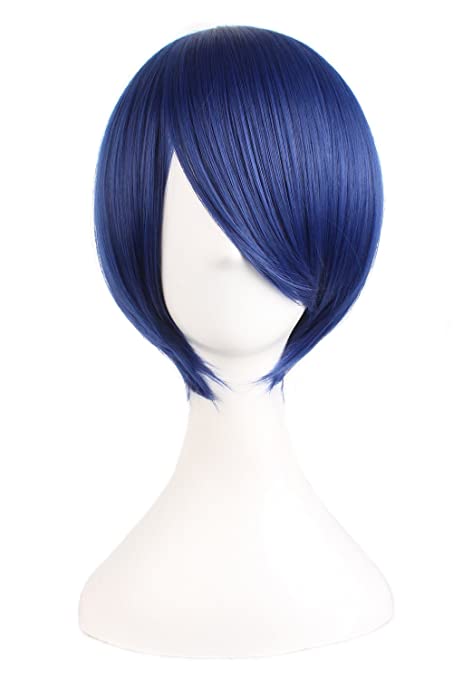 By adding a dark blue wig you have collected all the costume accessories of the Edgar cosplay. Although costume DIY is very simple and easy to collect from several online stores; but we select the best attire that gives you a comfortable feel during cosplay. Get ready to prepare yourself for Halloween and click here for more Brawl Stars costumes.