In the Disney animated feature film Raya and the Last Dragon, Namaari (voiced by Gemma Chan) is the primary antagonist. Alike, Raya Namaari is the princess of Fand, one of the five lands of Kumandra. She is crazy about the protection of her people and all the time work for their prosperity. She has short hair, shorn on one side and wear gold tassel earring. To have an identical look you don't have to undercut your hairs use some gel to slick back the hair on the left side of your head. Apart from her look she also wears gold armbands, a gold belt over a red sash, harem pants, and a beige tank top. Keep scrolling to collect all the accessories of the Namaari costume for Halloween and cosplay.
Beige Tank Top: Amazon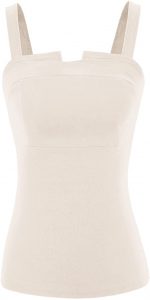 Alike, Raya Disney, Namaari has her unique outfit as a prince and a protector. You will find several other colors of the tank top on our Amazon store. This item is perfect for you to wear with Jeans, Cardigan, Leggings, Shorts, and Skirt, etc.
Gold Square Link-Belt: Amazon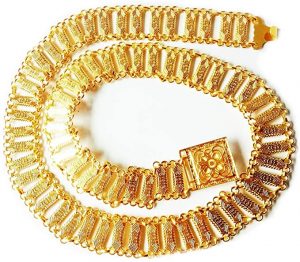 Namaari used to wear a traditional link belt in the Raya the last dragon. It is made by Thai renowned craft men, this premium vintage metal gold plate belt is unique and designed with the most long-lasting attractive art nouveau.
Red Waist Wrap: Amazon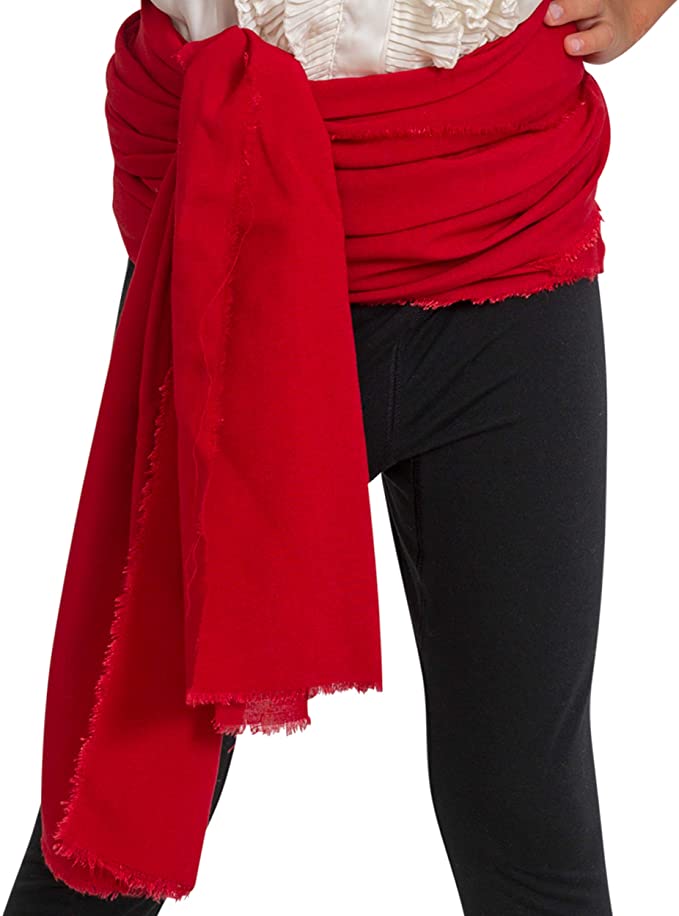 In Disney Raya, Namaari wears a red pirate sash belt under the gold traditional belt to have an attractive look in her personality. Further, this belt is great for high seas pirate cosplay and is great for concealing a weapon.
Harem Pants: Amazon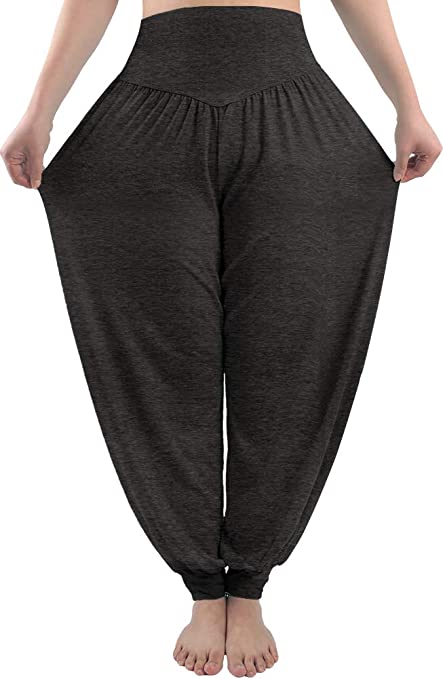 As a protector, she has to take unusual stunts during fights which can be possible in Harem pants. You will several other colors on the product page of the Disney Store.
Black Curled Toe Shoes: Amazon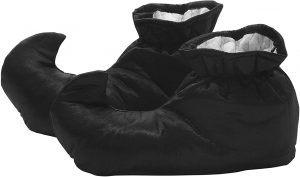 All the attire we have selected for you are recently in fashion. Therefore, you don't have to hesitate while adding such items to your bucket.
Gold Arm Bands: Amazon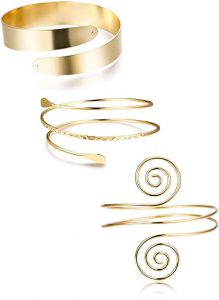 In Raya dragon, Namaari also wears some jewelry to have a feel of luxury. This arm bracelets set are the finishing touch for everyday wear, suitable for cosplay, steampunk, fancy dress, fashion Show to increase your charm and attraction.
Gold Tassel Earrings: Amazon

Metal tassel earrings are one of the mandatory items you must have before Namaari cosplay. Suitable for gift-giving to your girlfriend. Fashion jewelry is perfect for daily wear.
Namaari Sword: Amazon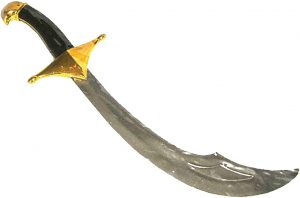 People searched for Raya's sword, we bring you the Namaari sword perfect for the Namaari costume. Having all these accessories in your bucket you are ready to cosplay in Disney World. Click here for more ideas of Disney costumes.