Peridot the powerful Gem from Steven Universe who had a task to Kill Steven and Crystal Gem. According to her skill and updated structure she has been popular among the fans and cos-player around the world. Following are the costume guide of Peridot:-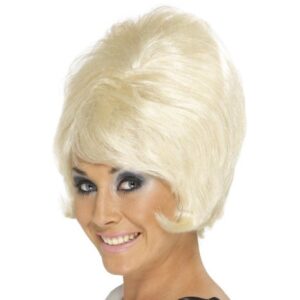 For considering a costume guide you required a costume wig this can be fixed and get proper shape of Peridot yellow-hair with the help of hair spray.

Style Full Control Aero Hairspray (Product Page)
When you done with perfect hair style of Preidot you need a safety glass to Peridot eye shape, skills and abilities. By wearing such glasses during Cos-Play you look very pretty and lovely.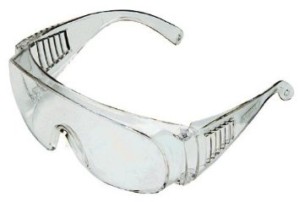 To give final touch of your face you must have a green face paint to have a similar Peridot green face. Now your upper most valuable part of body is complete with Peridot shape and feel.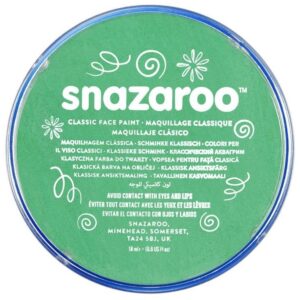 At this point you are now going to consider the costume of green color for remaining body part to be covered so that you have the Peridot charm. Bodysuit sleeveless tank top scoop neck with footless unitard will give you a perfect look of Peridot from top till bottom.

 Bodysuit Sleeveless Tank Tops (Product Page)
Body suit will never be complete without Acrylic Gem to stick on the chest to show the Peridot special crystal Gem power, abilities and upgraded skills.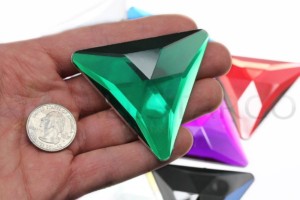 Flat Back Triangle Acrylic Gems (Product Page)
A few areas of body will required yellow paint to have sunshine look in the body and green paint to color the hands, foot and neck to show her lime -green skin and Yellow- green hair.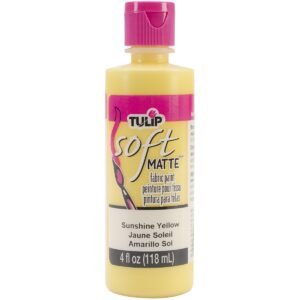 Soft Fabric Paint Sunshine Yellow (Product Page)