Santana was seemingly born with his pyrokinetic powers. He eventually lost control over them and accidentally killed his wife and children; which devastated him and led him to willingly surrender himself to the police. Suicide Squad chasing its popularity by comparing it with other Super Hero of Captain America: Civil War. As you all know that Suicide Squad has been recruited as the best Army around the world; having most wanted Criminal Villains and had given some tasks to be done. Among those teams including Harley Quinn, Katana, and Deadshot, etc scroll down to collect the accessories of the Suicide Squad El Diablo costume for Halloween and cosplay.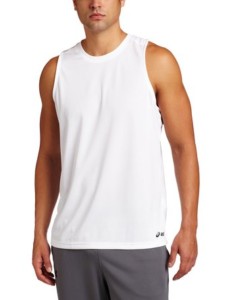 White Tank Top: Amazon
As everyone know that El Diablo (Chato Santana) is a cool looking character with some extraordinary ability. In the movie, he looks to be decent by wearing a white tank top most of the time as a relaxing outfit.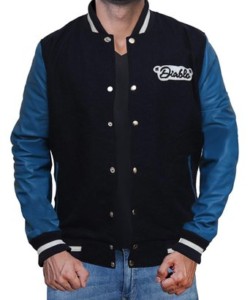 El Diablo Letterman Jacket:
Amazon
Costume without Jacket incompleted; El Diablo jacket will give you the best look whenever you wear it.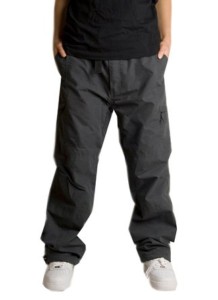 Cargo Pocket Relax Pant: Amazon
Outfit requires two more products to have awesome El Diablo look is the Cargo Pant and club sneaker.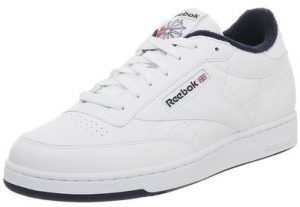 Club Sneakers: Amazon
This guide never ends yet if you like you can see an Ultimate Guide of Harley Quinn for Halloween. Suicide Squad merchandise introduced to the fans, cosplayers, and lovers. You can find Costume Jackets of other Suicide Squad below:-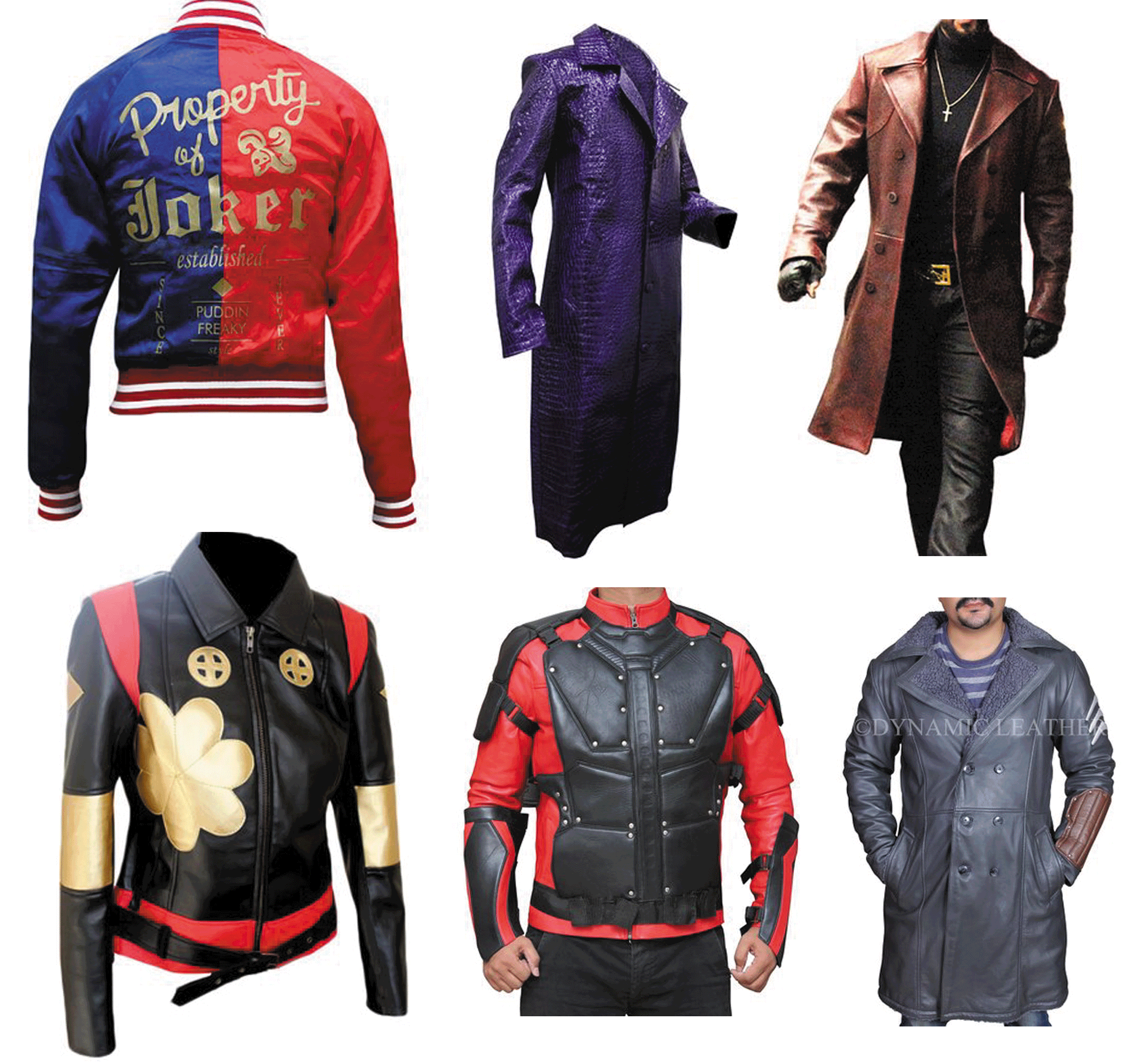 After you have all the accessories of Devil costume you are ready for El Diablo cosplay at Halloween. To check more Halloween costume ideas related to the DC Comic superhero; click here!