Roy Harper is chosen to create a RED side of Arrow with red mask and extraordinary abilities. This comic character is liked and loved by fans while appears on screen. The television series Arsenal Costume guide is given below for Halloween & Cos-Play.
ARSENAL COSTUMES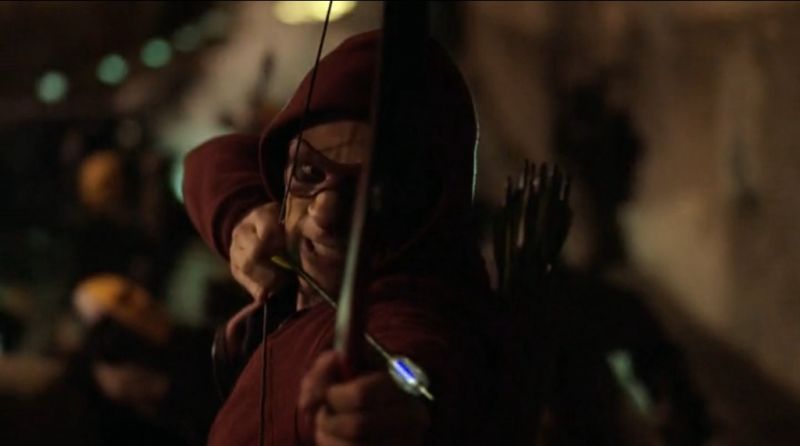 Items Available:-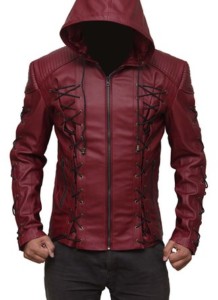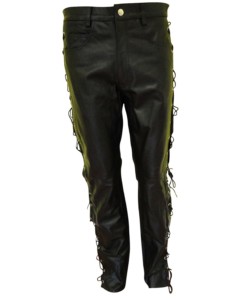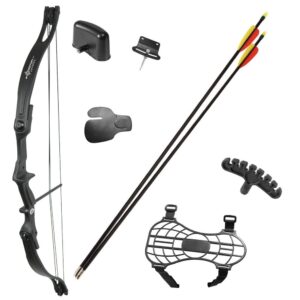 Crosman Elkhorn Jr. Compound Bow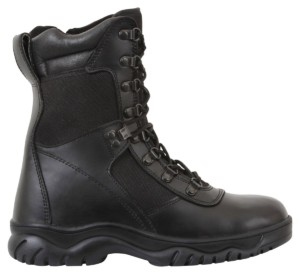 Forced Entry Side Zip Tact Boot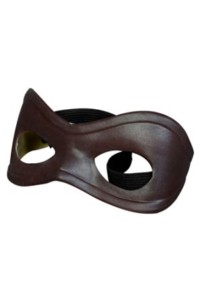 Red Arrow Roy Harper Red Blinder Eye Patch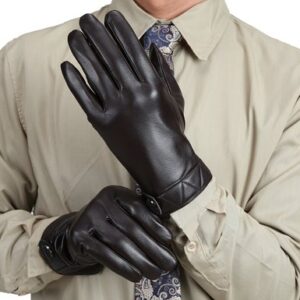 Full-hand Touchscreen Leather Gloves
You can always check out The Green Arrow Costume Guide as well. For more DIY Guide & Costumes for Cos-play and Halloween.