The Red Queen from Once Upon a time is totally different from the Queen of Heart. She is cool, collected and ruthlessly evil. She has the plot to keep Alice from her true love with the help of Jasper. Due to her unique style and outfit, she has been love and cos-played by a number of viewers. Scroll down to collect all the accessories of the Red Queen costume for Halloween and cosplay.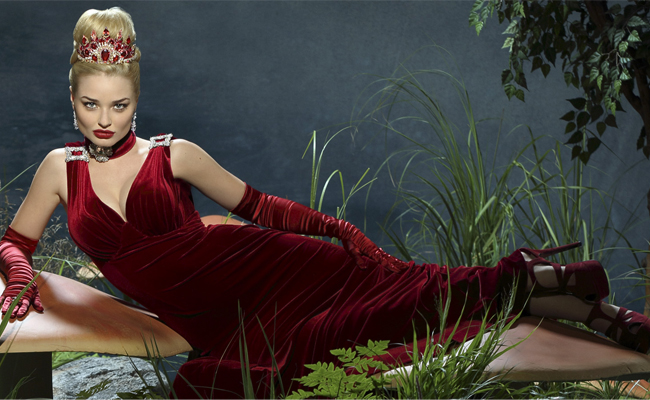 You will find all the accessories to look alike with Emma Rigby from OUAT. It may be true that all her sizzling looks are just because of the attire she wore in the series to show evil skills.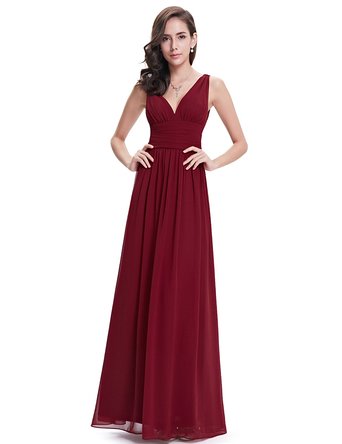 Sleeveless V-Neck Semi-Formal Maxi Dress:
Amazon
Let's begin this guide with the sleeveless v neck maxi dress she wore as a whole. This burgundy dress is almost similar to the dress Emma wore in the series.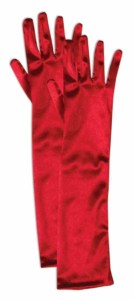 Red Long Satin Gloves: Amazon
Red satin gloves were best for the bridals bridesmaid collection. The product page contains several other colors as a variety of collections. Visit to collect more.

Velvet Choker Wide Elastic with Heart:
Amazon
Red velvet chocker is the signature brand of the evil queen in OUAT. You are therefore compulsory to add this item in your cart to have an identical look in evil nature.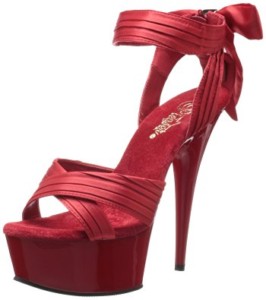 Pleaser Delight Sandal in Red: Amazon
Pleaser delight sandal in red or burgundy color will complete your stunning look like the Red Queen. We are not preferring you to wear black heels if a red one is not available. Varieties of colors are available on the product page of the Amazon Store.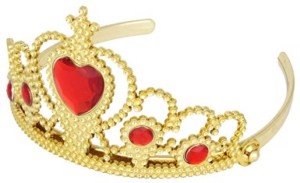 Ruby Gold Tiara: Amazon
After having ruby gold tiara in your bucket you have collected all the accessories for the Red Queen cosplay. Click for more Once Upon A Time  Character's Costumes and Other DIY Guide & Costume for Halloween & Cosplay.