QuickSilver, Evan Peters is a speedster like The Flash, Reverse Flash, and Zoom. Word "speed" seems to be a Game for Quicksilver in X-Men: Days of Future Past. He spends most of his teenage as a petty thief until he called for a greater cause and help X-Men. With his ability to walk faster than sound, he being very popular in Marvel Comics and the chosen one who acts as a shield for X-Men till the final solution. QuickSilver costumes are displayed categorically.
EVAN PETERS QUICKSILVER COSTUME
QuickSilver Evan Peters has portrayed the character in X-Men: Days of Future Past, X-Men Apocalypse and Dark Phoenix. He is a mutant having the ability of super speed.
QuickSilver Jacket (Amazon)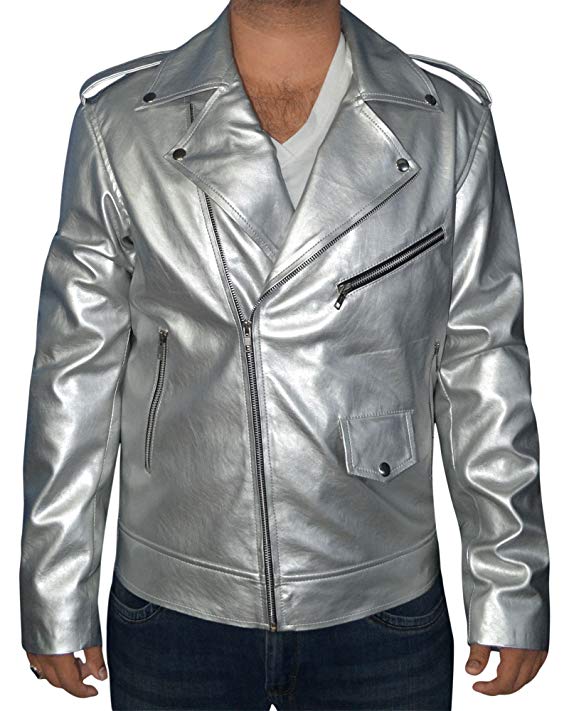 Quicksilver Wig (Amazon)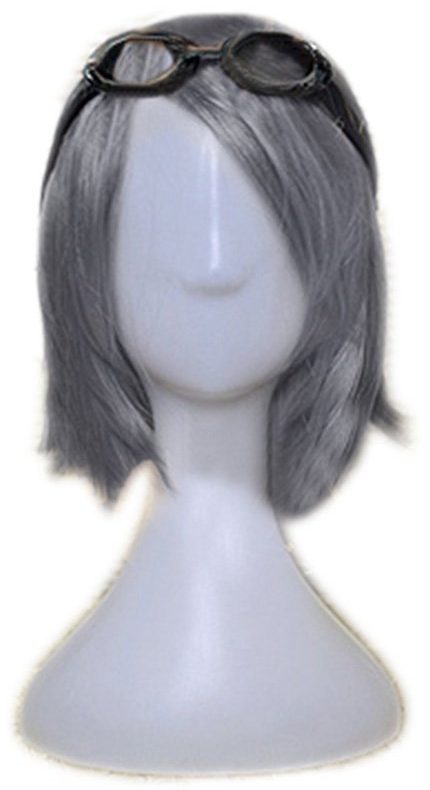 QuickSilver T Shirt (Amazon)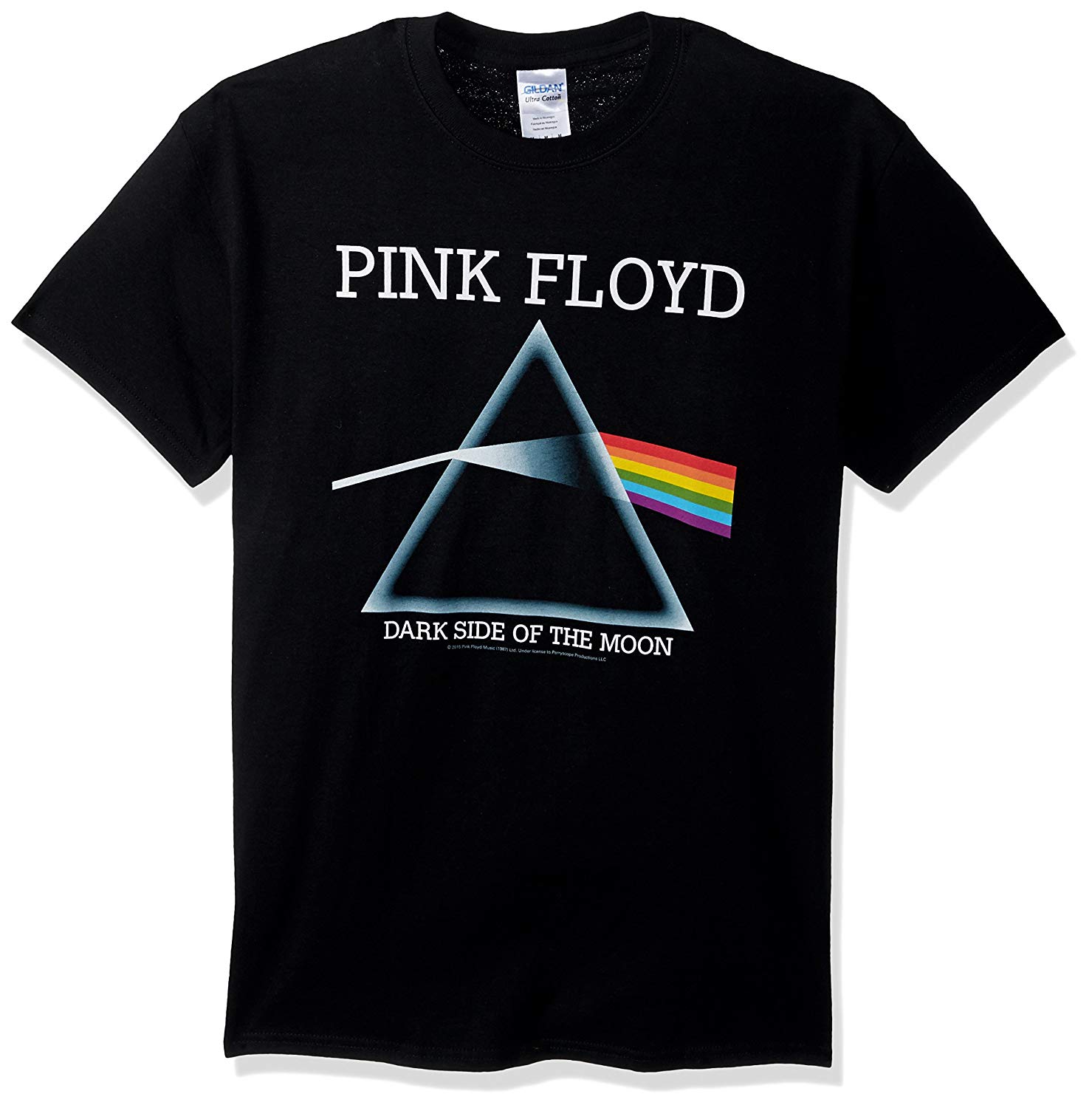 Black QuickSilver Jeans (Amazon)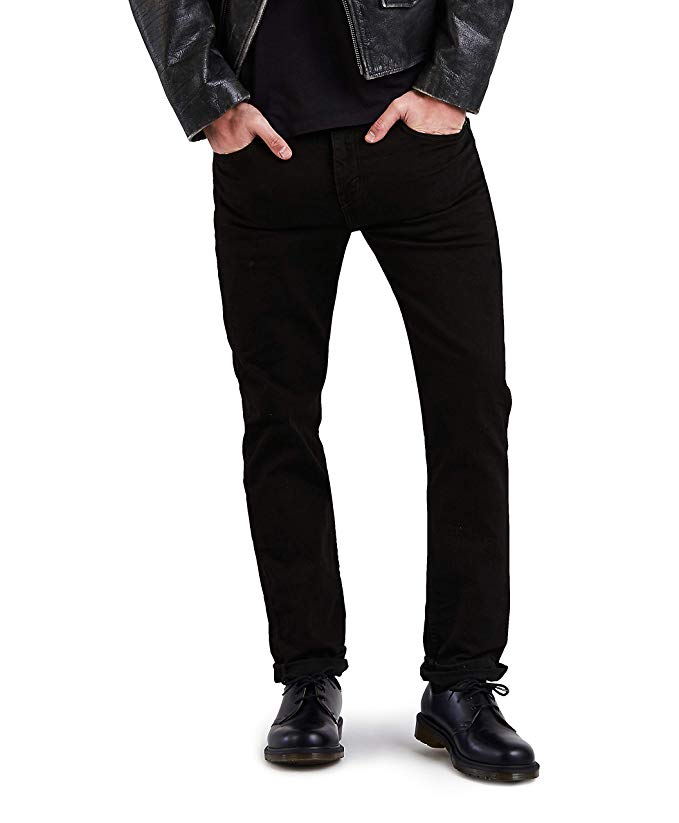 QuickSilver Cosplay Walkman Stereo (Amazon)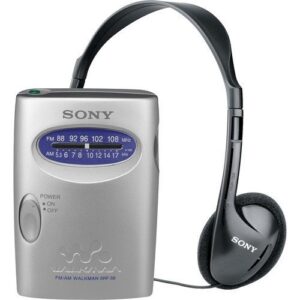 QuickSilver Glasses (Amazon)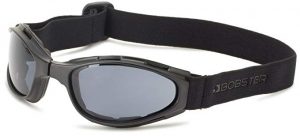 QuickSilver Shoes (Amazon)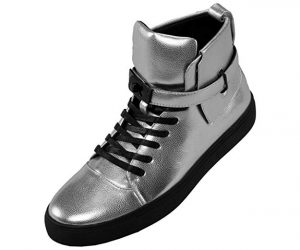 Silver Quick Teal Lace (Amazon)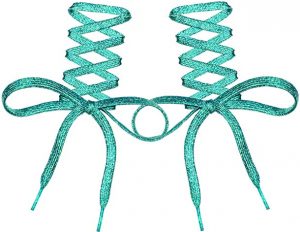 QUICKSILVER AVENGERS 
Pietro Maximoff twin brother of Scarlet Witch who have ability of superhuman speed. He has not similar look with Evan Peter to get confusion in the mind of viewers. Following are the costume guide of Quicksilver from Avengers:-
Quicksilver Avengers Costume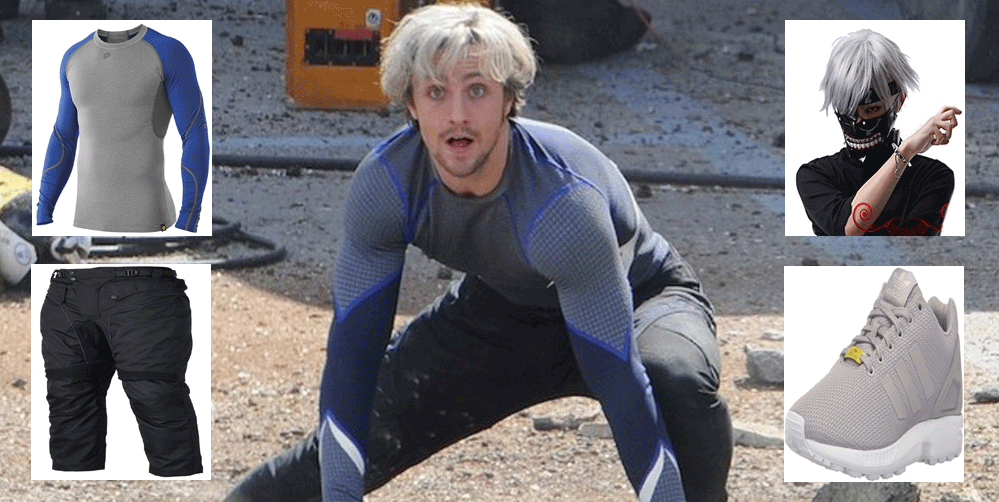 Items Available:-
Click for more Marvel Comic Costumes, DIY & Other Costumes Guide for Cos-play and Halloween.