Miraculous Ladybug is the series based on two transformed superheroes Ladybug and Cat Noir; from Marinette Dupain Cheng and Adrien Agreste to protect the Paris from the evil doings of the Hawk Moth. They both are a classmate of each other; does not know the real identity of each other as ladynoir. Findurfuture, from the Ladybug and Cat Noir love, bring the DIY guide of the Marinette Dupain-Cheng costume for those who are interested in the magnificent ladybug.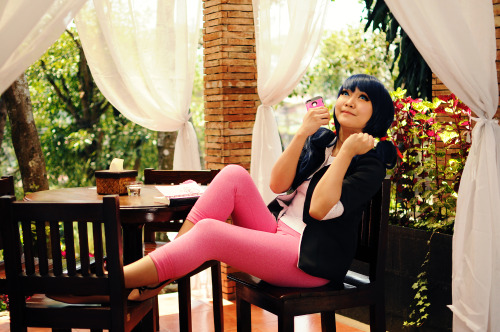 Marinette Dupain-Cheng is a soft-spoken, caring and clumsy girl. She loves fashion a lot. She is very confident and self-esteem to handle dangerous situations. Marinette becomes very nervous and awkward, failing to keep calm and being quick to panic. She doesn't share her feelings with anyone. Irritated with Chloé at some point; Dupain refuses to continue watching her and to protect her. Fans are looking awesome while cos-playing. Costume guide is easy to make by yourself. Scroll down to collect all the accessories of the Marinette Dupain-Cheng costumes:-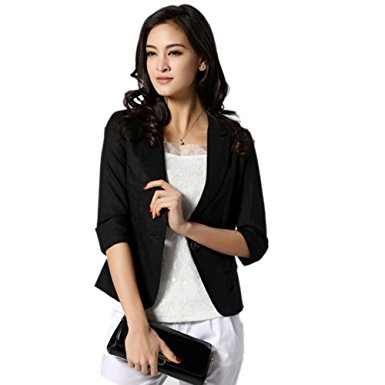 Vogue 3/4 Sleeve One Button Blazer OL Suit Coat: Amazon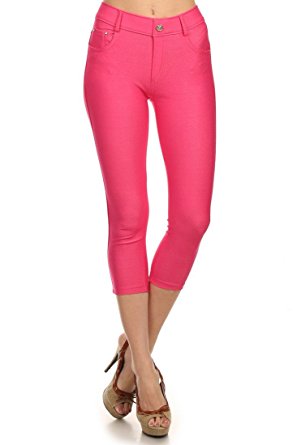 Women's Solid Color Capri Jegging: Amazon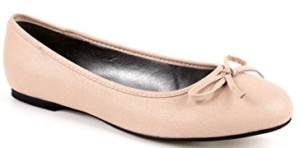 Ballerinas with bow: Amazon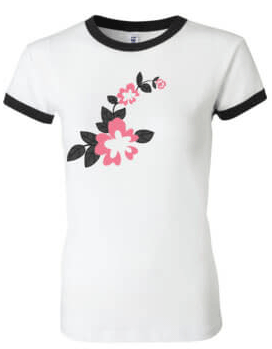 Ringer T-Shirt with Floral Design: Product Page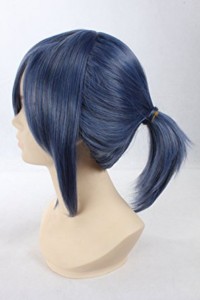 Marinette Dupain Cheng Cosplay Wig: Amazon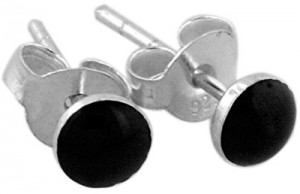 Black Onyx Stud Earrings: Amazon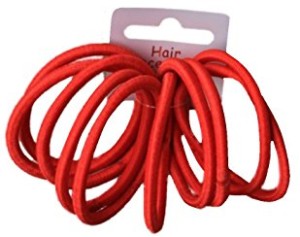 Hair Elastics Bobbles Hair Bands: Amazon
All the costume accessories are well displayed above for Miraculous Ladybug Marinette cosplay, but this is not yet ended. Many of the fans and followers are asking about the DIY costume guide of other Miraculous ladybug characters. You don't have to search these lovely characters online, just click here to see the entire collection; Miraculous Ladybug Merchandise and the costumes accessories of other characters of the ladybug cartoon. Visit our blog to see more Halloween costume ideas for Halloween & cosplay; a vast range of the gift guide is waiting for your presence.