Selene was acted by the hot and sizzling star Kate Beckinsale. She was designed as a killing machines, martial arts skills and fastest move that make her bright character in the Underworld movie. She for the first time investigate the activities of the Lycan and become reason to save one of them form her entire community. She has passion of truth and it is stated for her that is she has trust no-one. She became more violent when a person in danger whom she love a lot. She killed Victor when truth reveal the secret of her parent murder and slice his head with his own sword.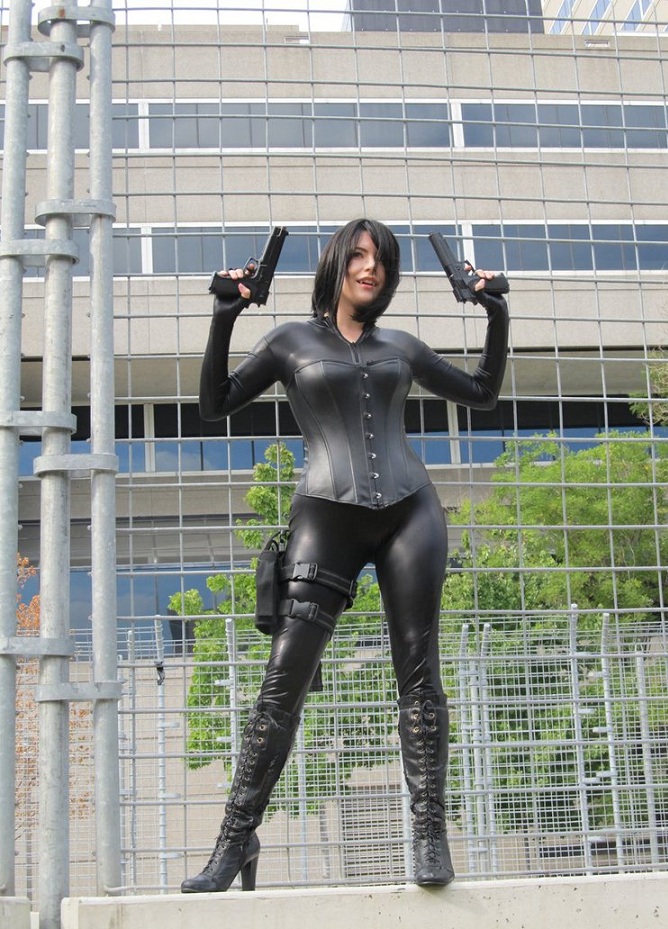 Selene within her flexible outfit can easily take any action against her enemies. Many fans and followers cos-played her in Halloween and convention. We findurfuture gather the costume and its accessories as follows.

Selene Costume (Product Page)
Let begin this guide with the costume suit that Selene wore in the movie. This body suit is design to give you stunning look when you wore it. Every part of your body look awesome, attractive and competing with the features of Kate Beckinsale.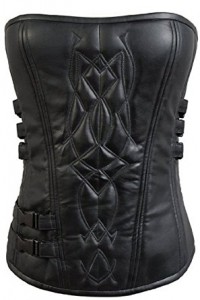 Attire Sexy Vintage Underbust (Product Page)
With this costume you required this black corset as a supporting part of it. It was used by Selene as guard to her body and make her secure from the attack of her opponents. Don't worry you will look gorgeous within this addition.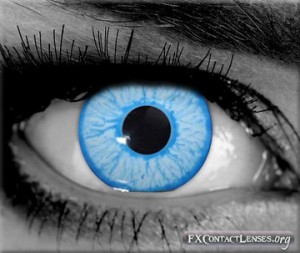 Selene Custom SFX Lens (Product Page)
People who have colored eyes doesn't required these lenses while other can order these lenses if they want identical eye of Selene.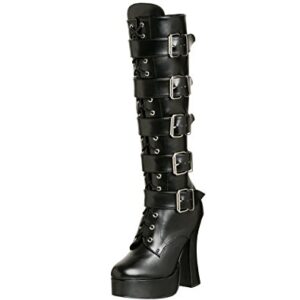 Women's Electra Boot (Product Page)
In the entire cast of Underworld Selene wore this high heel boot which is an excellent match with her costume. Along with these items she also uses a weapon against her enemies during fight and instant security of herself.