Captain Hook, the master character found in Once Upon a Time series where the spark of love found between him and the Emma Swan. This character was played by Colin O'Donoghue who was basically a pirate. Like other character of the Once Upon a Time including Ginnifer Goodwin, Jennifer Morrison, Lana Parrilla & David Nolan (Josh Dallas) etc. Hook also accumulate fans and followers.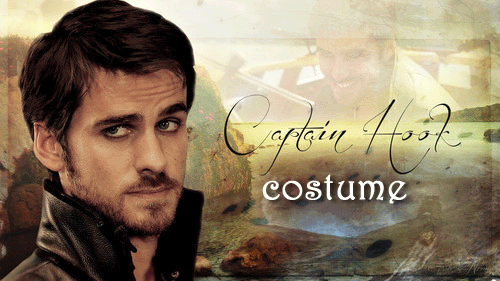 To show up your concerned toward the character you need to search many items to compile the costume of this character, but findurfuture make it easy for you. By step by step collection of below displayed items you can make you perfect costume of Captain Hook for Cosplay at Halloween.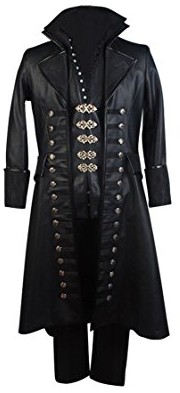 Let this guide begin with the costume available at the product page that contains Coat, Pants, Shirt, Vest and Belt at one window, means you don't have to order multiple items at different stores.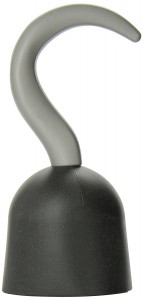 After having the costume you required this hook to have identical look of Captain Hook from OUAT. While searching we found that many of the cosplayer make their couple costume with the characters of Emma Swan and Captain Hook instead of many pair with Evil Queen.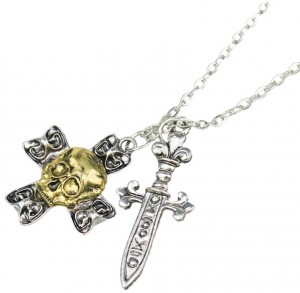 Specialty of the Captain was the pendent of skull which wore by him in every episode of the series. This necklace can also be treated as a gift for love once with or without any occasion. We suggest this ornament be the right choice to gift at the Christmas Eve.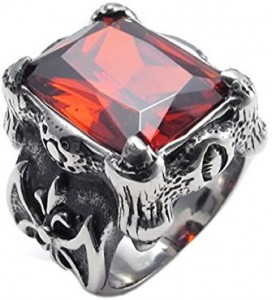 Captain Hook red ring are the brand belong to the character. People these days propose their life partner while offering Disney rings or Star wars Rings for engagement or wedding. We are not suggesting you to do identical act with this ring but if you like than you don't have to wait this time.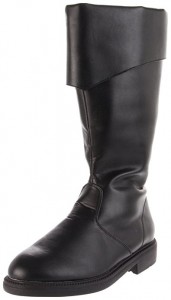 Last but not the least, to complete the costume guide you will have to buy this Captain Hook Costume boot. Looking similar with the character that you are cosplaying gives you inner satisfaction and appreciation of having victory in completion of your task. To check our other costume guide click here.