Atomic Blonde (Charlize Theron) 2017 action spy thriller film based on the Anthony Johnston and Sam Hart's 2012 novel "The Coldest City". Atomic Blonde Lorraine Broughton is a secret agent who gets involved in the global cold war conspiracy in connection with the CIA, MI6 and KGB. Atomic Blonde movie contain number of Charlize Theron outfits but findurfuture displayed the one who is presented in the most promotional material.
Viewer knows the storyline therefore we are going to share the costume guide of the Lorraine Broughton costume for you to look like a spy.
Double-Breasted Trench Coat (Shop via Amazon)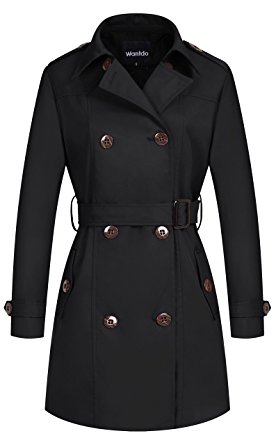 To have a spy look you initially need this Charlize Theron coat which is also available in five different colors, however black color belongs to the costume accessories of the Atomic Blonde costume. Further this coat can be treated as your winter wear after Halloween.
Long Sleeve V-Neck Knit Sweater (Shop via Amazon)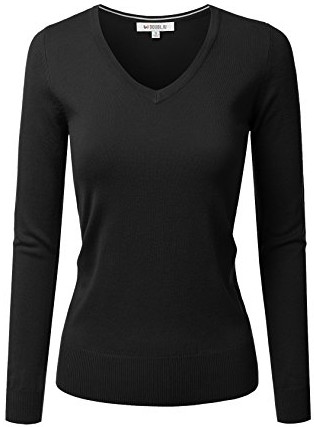 Many people around us either find cheap Halloween costume or they select a costume which can be used further after Halloween. Therefore we select this character so that the costume accessories you purchased for the Halloween will be used later in your routine wearing specially in winter.
Elastic Waist Stretch Bodycon Midi Pencil Skirt (Shop via Amazon)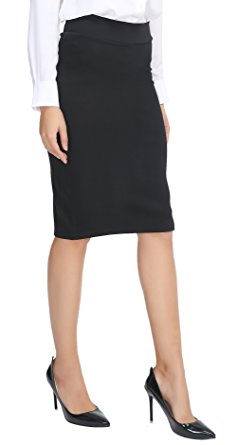 Black pencil skirt can be use as business wear / office wear after Halloween which is easily make contrast with several colors. There are several other colors of the pencil skirts are available at the product along with displayed item.
Women's Industrial Net Pantyhose (Shop via Amazon)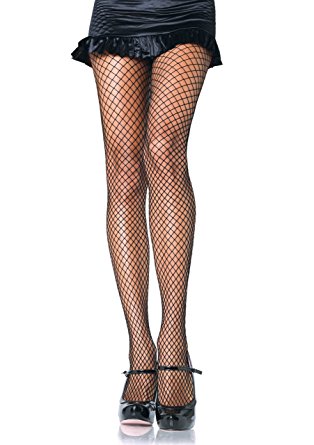 For Charlize Theron hottest look you must have this net pantyhose that she wore in the movie as an intelligent undercover agent.
Charlize Theron Hairs (Shop via Amazon)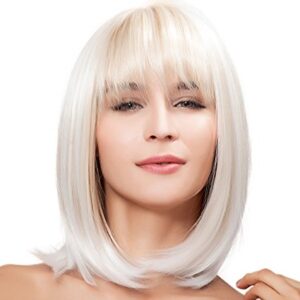 Atomic Blonde Charlize Theorn short hair are one of the main item of the costume accessories, however if you already have blonde hair or you are planning to dye your hair just you required to reshape it in bob style.
Classic Polarized Sunglasses (Shop via Amazon)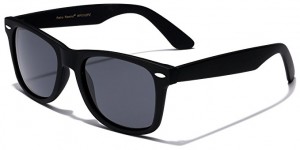 Women are mostly updated with the recent fashion therefore we hope that many of you have identical glass which you are using to wear daily otherwise you have to order this Charlize Theron glasses from the product page.
Over The Knee Mid High Block Heel Boots (Shop via Amazon)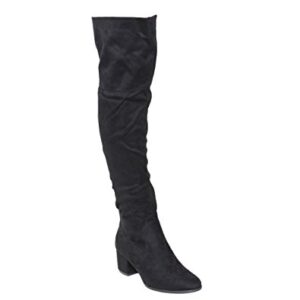 After having all the accessories including over the knee boot you are ready cosplay the character even after Halloween. Further, almost all the items shown in the costume accessories are used after Halloween for wearing at several occasions. Click here, to go through the costume guide of DC Comic Super Heroes and Super Heroines