Seductive, Mysterious and Dark, Lust (Kikuko Inoue / Laura Bailey) is a homunculus named after the 7 deadly sins. She is the only female homunculus (in the manga / fullmetal Alchemist: Brotherhood) and serves as a leader until destroyed by the Roy Mustang (Travis Willingham / Shinichiro Miki). She is the major character and enemy of the Edward (Vic Mignogna / Romi Park) and Alphonse Elric (Maxey Whitehead / Rie Kugimiya) in the Fullmetal Alchemist franchise. As reference to her particular sin, homunculus mark is located in her chest. Findurfuture presenting DIY guide of the Lust Costume for fans and followers of the anime and manga series.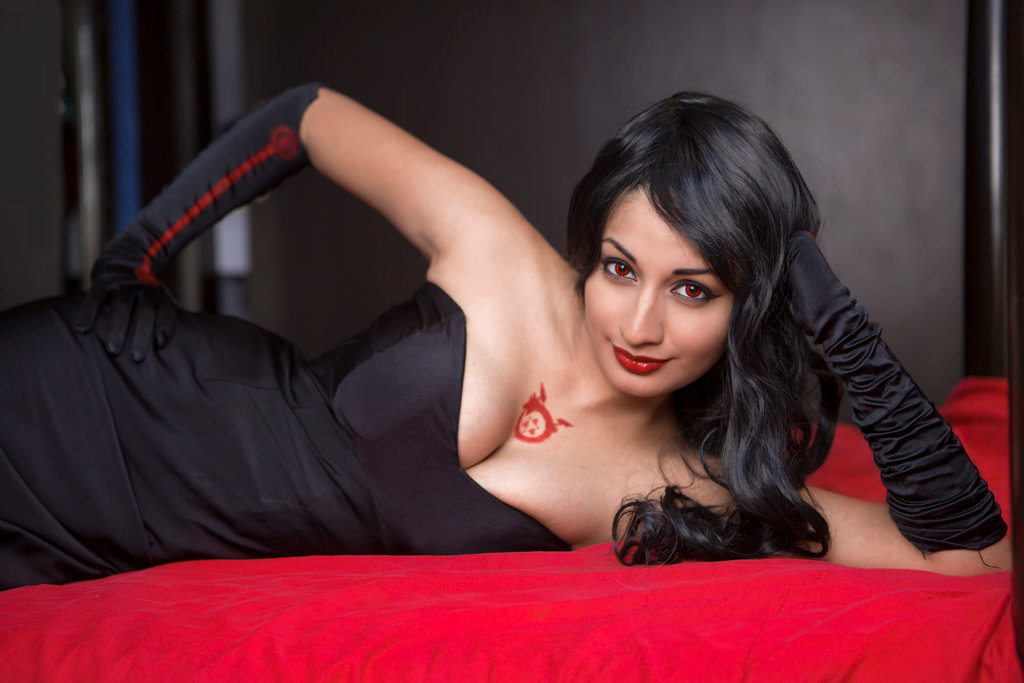 Many cosplayers are diverted these day towards the Manga and Anime cosplay, therefore we are updating our record with the new as well as old manga character costume accessories so that you will not have to search these item at different stores.
Seven Deadly Sins Lust Costume Maxi Dress (Shop via Amazon)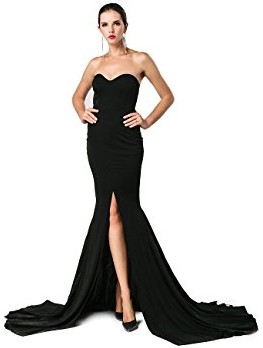 Let begin the costume guide with the black maxi dress which also make you appealing as the party wear. Impressed with your beauty many people found with lustful thought but you only concentrate to your lust cosplay.
7 Sins Lust Wig (Shop via Amazon)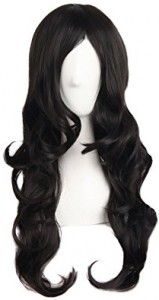 Women cosplayers who have long hair are only required to follow the hair style of the lust not from seven sin otherwise you need to buy the lust cosplay wig from the product page.
7 Deadly Sins Anime Homunculus Mark (Product Page)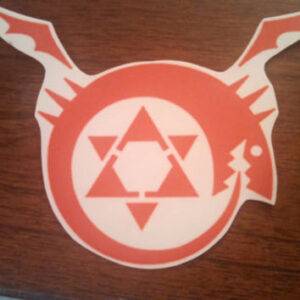 For accurate costume accessories you will also required this homunculus mark which lust has on her chest.
Long Satin Gloves (Shop via Amazon)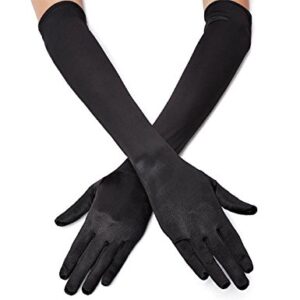 Beauty look attractive in black color, so add black gloves as the costume accessories to look attractive and identical like lust is.
Women's Side Zipper Platform Over Knee High Boots (Shop via Amazon)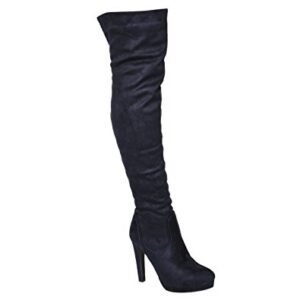 Finally with the costume boot you have the entire item related to the lust costume and now you are ready to cosplay this anime character. If you are interested check the costume guide of other Cartoon & Fairy Tale characters Click here!