Evelyn Slat (Angelina Jolie) is the main protagonist in the American Action Thriller Film SALT. She was the accused of being a Russian Sleeper Agent and her mission is to clear her name. Viewer who saw the movie has better idea about the story and suspense in the film. Many Angelina Jolie's fans and follower were cosplay this character in Halloween, therefore, findurfuture share the DIY guide of the Evelyn Salt costume in few steps given below.
Women's Classic Trench Coat (Shop via Amazon)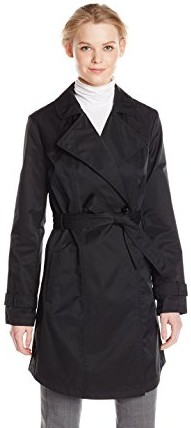 Being a fashion icon, Jolie wear this trench coat in the movie, she is an spy so she need to hide her identity from the local government official.
Casual Pullover Tunic Tops (Shop via Amazon)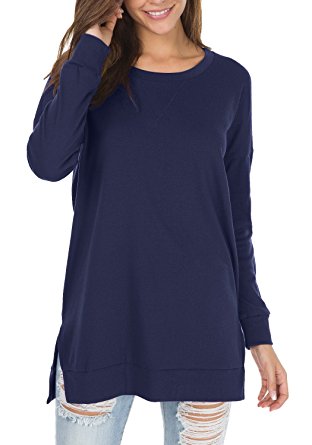 Women love to wear tunic top which Salt wear in the movie under trench coat, visit product page to see other colors as well.
Ease In To Comfort Boot Cut Pant (Shop via Amazon)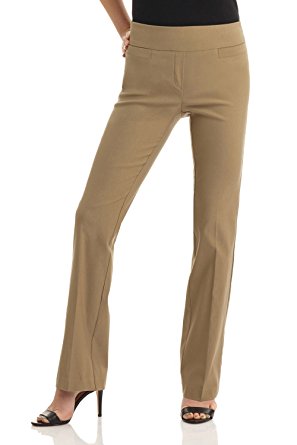 Boot cut pant with no zipper, Signature Wide, flat comfort contour elasticized waistband creates a smooth look under your tops for a streamlined look.
Skinny Leather Belt (Shop via Amazon)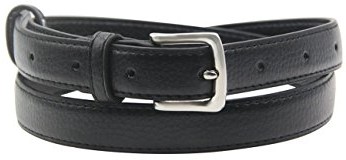 Leather belt is one of the important accessory of her costume and we are pretty much sure that you look stunning in all above outfit.
Evelyn Slat Wig (Shop via Amazon)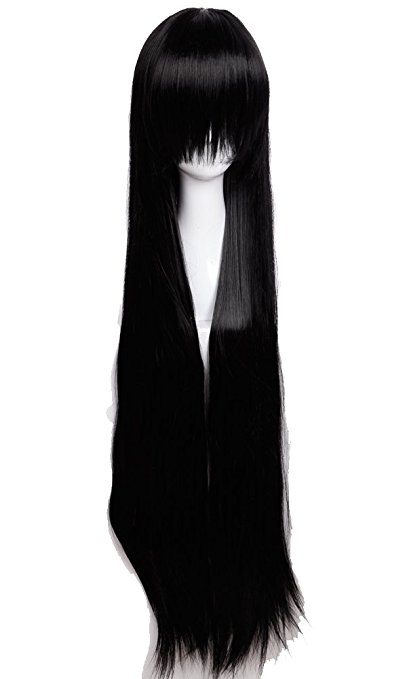 Angelina Jolie hairs are long and black in the Salt film, therefore cosplayer who has long hair perfectly fit for the identical look; otherwise buy this wig from the Amazon store.
Maybelline Nudes Lipstick (Shop via Amazon)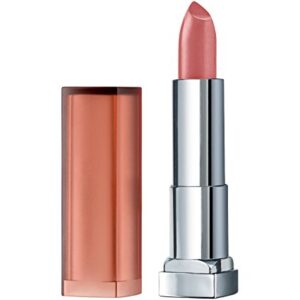 Evelyn Salt makeup is very easy that anyone can do, it contains nude lipstick & burnt orange eye shadow for soft and lovely look of the Angelina Jolie as a Spy.
Eye Shadow Burnt Orange (Shop via Amazon)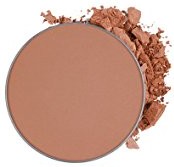 We all know that Angelina Jolie is one of the most popular personalities of the Hollywood industry therefore she accumulated millions of followers who love her, follow her in every get up she used to wear in movie or red carpet. Including this guide if you are interested in the DIY guide of Marvel Superheroes, Click Here!