Disney Princesses are introduced to entertain everyone who loves to live in the world of fantasy. Princess Jasmine is one of them who was the Princess of the Agarbah and lover of the street boy Aladdin. She is usually on screen in her classic teal blue outfit but this time Linda Larkin briefly wear this gorgeous red attire after Jafar (Jonathon Freeman) took the control of the Genie (Robin Williams) and all of Agrabah. Jasmine dress up in red and uses her feminine wiles to distract Jafar and give Aladdin (Scott Weinger) time to trick Jafar for his last wish that he want to be a genie. Right now in this case, Princess Jasmine costume match her fiery and independent personality.
Findurfuture, this time share the different appearance of Jasmine Aladdin from the 90's Walt Disney Cartoon series for Disney fans and followers.
Ponytail Straight Synthetic Wig (Shop Via Amazon)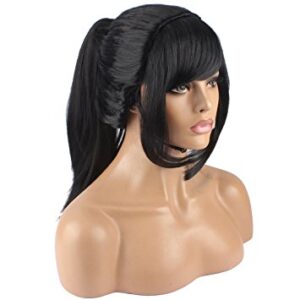 Women who are doing job have less time to spend on her personal grooming therefore many of them are not interested in long hair but we wonder without long hairs you will not properly enter into the character however if with your hairs you manage to make ponytail then switch to buy the hair extension shown below to have long hairs as Jasmine have.
Ponytail Hair Extension (Shop Via Amazon)

Ponytail extension will fulfill the appearance of the desired character and also give you charming look in long black hair. So prepare yourself to Princess Jasmine cosplay, the most beautiful princess of the Disney Universe.
Jasmines Crown Comb Tiara (Shop Via Amazon)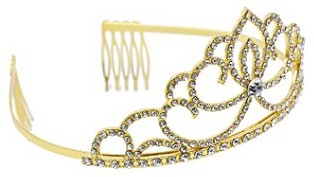 Princess Jasmine Halloween Costume is incomplete without her crown therefore we display this item at the beginning of this costume guide. All you ladies are princess therefore everyone of you deserve this item to wear with your bridal collection.
Aladdin Princess Top Bra (Shop Via Amazon)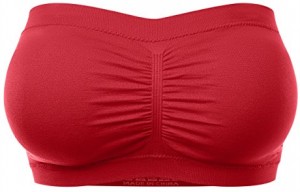 Now its time to explore Princess Jasmine red outfit to which you have to buy this seamless Bandeau padded tube top bra in red color to have a new Jasmine look.
Jasmine Disney Loose Elastic Waist Pant (Shop Via Amazon)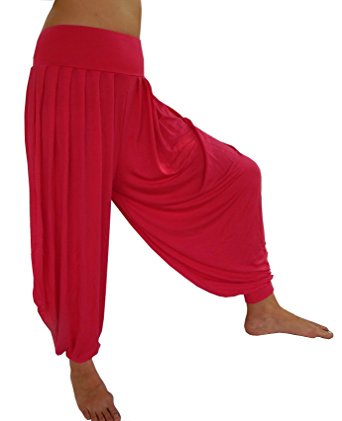 However she is a princess but she wear very small amount jewelry in her routine life and with red Jasmine dress she wore gold tiara and gold snake armband which enhance her charming look and attractive personality.
Golden Snake Bracelet Asp Armband (Shop Via Amazon)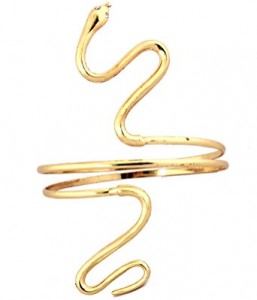 Normally cosplayer wear this type of jewelries when they cosplay goodies character at Halloween but Princesa Jasmine wear this item with her red attire therefore you should also have to follow the identical fashion.
Jasmine Disneyland Chiffon Big Veil (Shop Via Amazon)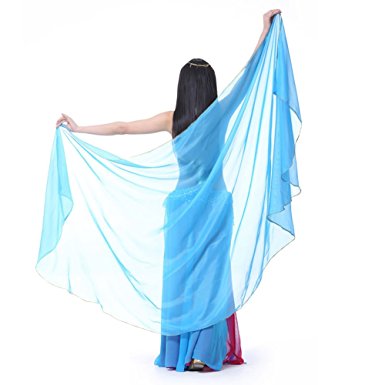 After collecting all the times shown above your are ready to cosplay the Disney Character in Princess Jasmine red outfit. If you like our collection don't forget to share this guide with your friends so that they will also take benefits of our hard work. Check out costume guide of our other Disney Characters.