In anime/manga series Cells at Work, Red Blood Cell is one of the main protagonists. Inside the human body, she is the personification of the red blood cells who delivering the oxygen around different parts of the body. She works with the White Blood Cells to fight against the pathogenic microorganism and bacteria that enter them.
This guide covers the DIY costumes of Red Blood cells and White Blood cells; working in the human body. Scroll down to grab entire costume accessories for Halloween and cosplay.
RED BLOOD CELL COSTUME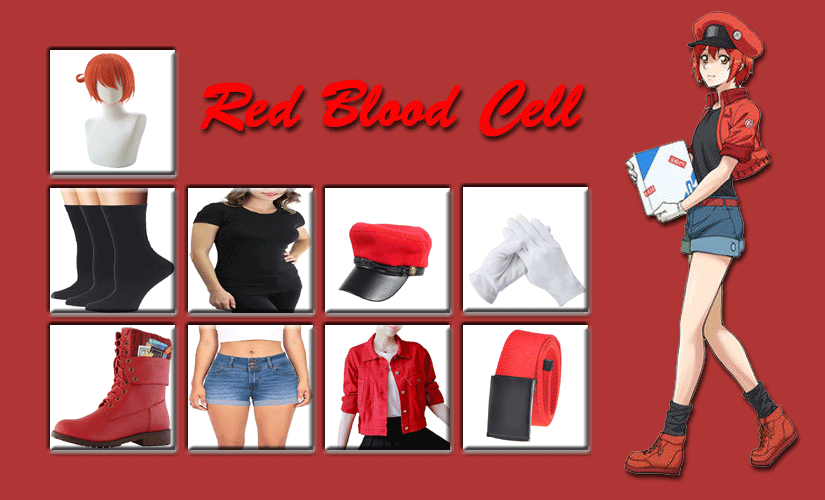 Red Blood Cell Cosplay Denim Jacket (Amazon)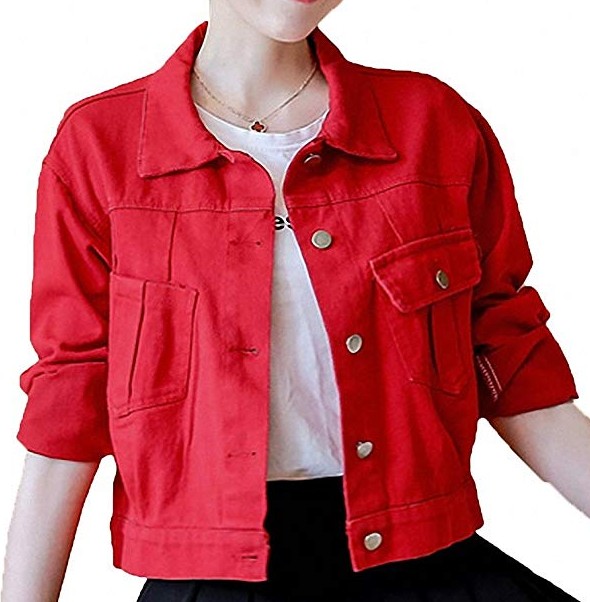 Let this costume guide begin with the red corp. denim jacket specially designed for a woman. Its unique shape will give you a stylish look when you wear it during or after cosplay.
Short Sleeves Long Tee (Amazon)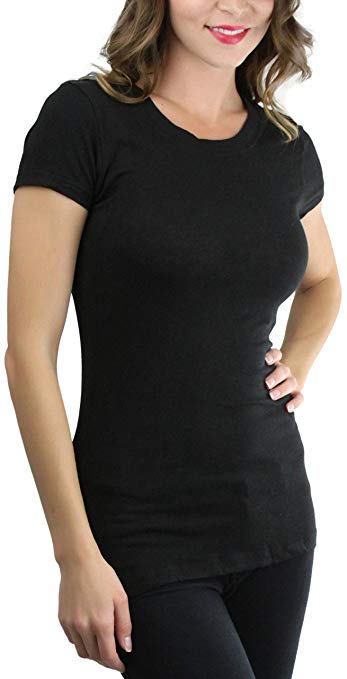 For normal RBC count, we prefer this Slim Fit Crew Neck Short Sleeve Longline Tee, a perfect choice for fitting and look sexy.
Denim Shorts (Amazon)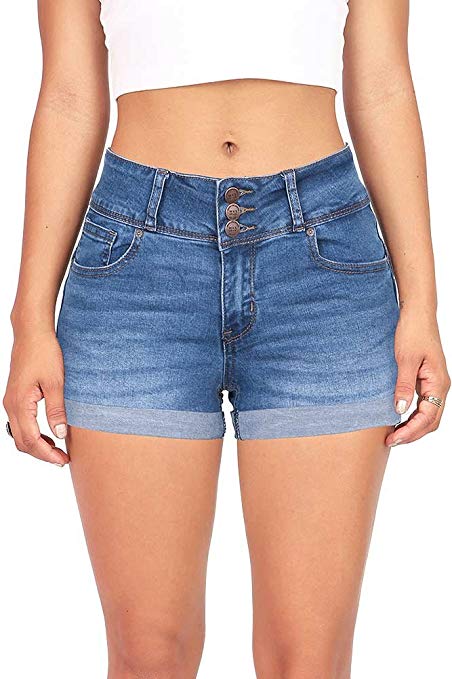 The red cell has totally different in appearance, gender and looks as compared to the white blood cell, therefore, you need this blue denim to have identical looks with the character.
Red Canvas Web Belt (Amazon)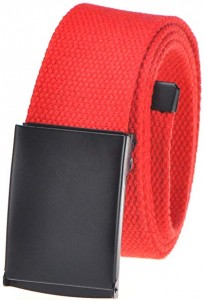 To become a red cell you required this red belt which is available on the product page, however, if you already have any other red belt you may use it to portray this character.
Hataraku Saibo Erythrocyte Red Blod Cell Wig (Amazon)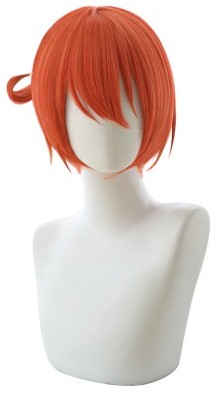 High red blood cell looks crazy in the Hataraku Saibo Erythrocyte wig, check the correct item before buying online or visit our Amazon Store.
Women's Cadet Army Cap (Amazon)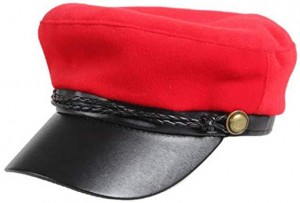 The hat truly represents M Bison from the Street Fighter Game, so if anyone of cosplay this character earlier than you may stick with the identical hat that you wore with M. Bison costume.
Cotton White Gloves (Amazon)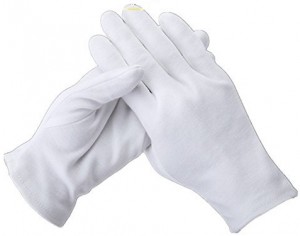 To increase red blood cell efficiency, she uses Cotton gloves to justify her cleanliness, hygiene, and power to face the microorganism or bacteria in the human body.
Cotton Crew Socks (Amazon)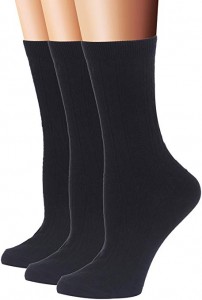 Every single item of the Red Blood Cell cosplay costume is made to create a contrast between colors and looks of the character as well as the cosplay at Halloween.
Military Up Buckle Combat Boots (Amazon)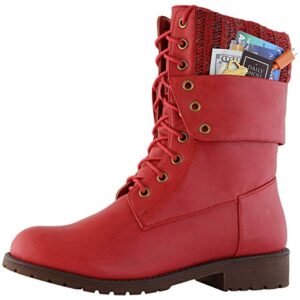 With the red military boot, you have gathered all the accessories for Red Blood cell cosplay …. wait doesn't stop here ….. Scroll more to have the White blood cell costume for cosplay in a couple.
WHITE BLOOD CELL COSTUME

In the manga/anime series Cell at work, White Blood Cell is a protagonist too. In the human body, he is a personification of the white blood cells, who, with the help of Red Blood Cell, fight against pathogenic microorganisms and bacteria that enter them. Don't forget to paint the tactical holsters and knife white and draw the kanji on his hat!
White Long Sleeves Tactical Shirt (Amazon)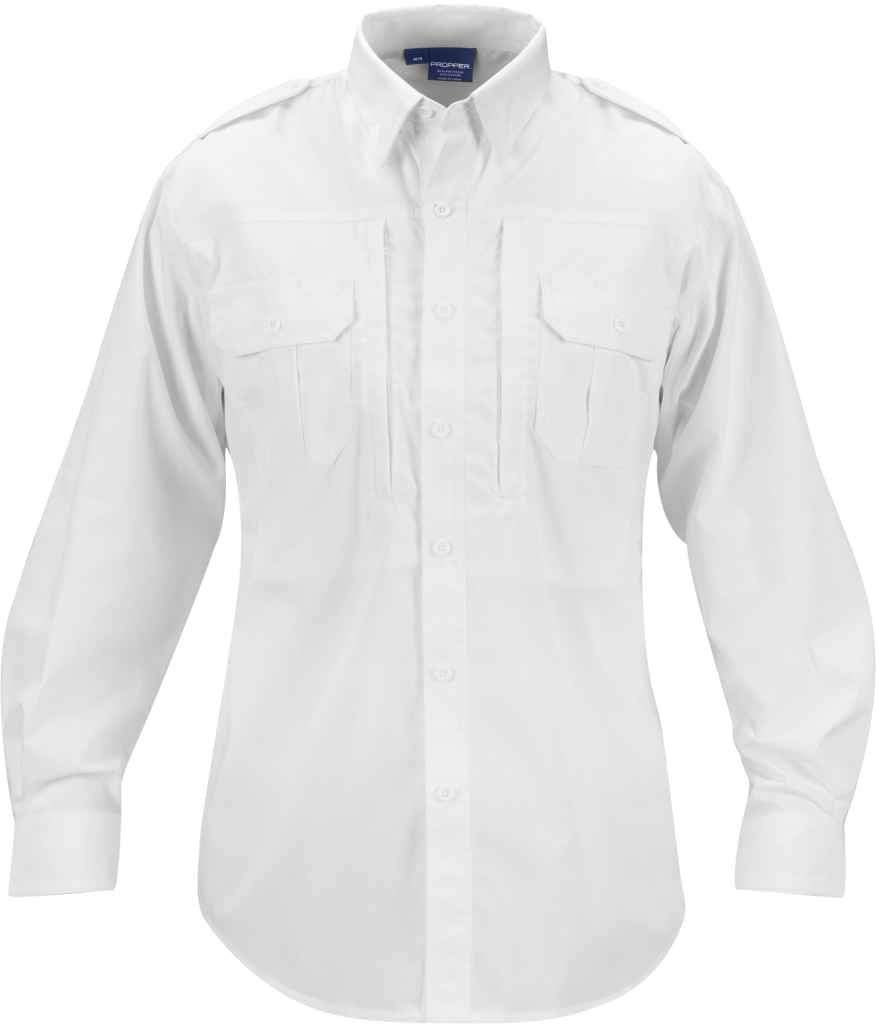 Here comes Mr White in the costume of White Blood cell….looking into nature and personification this character he seems to look in white therefore initially you got buy this white tactical shirt to cosplay this character at Halloween.
White Cargo Pant (Amazon)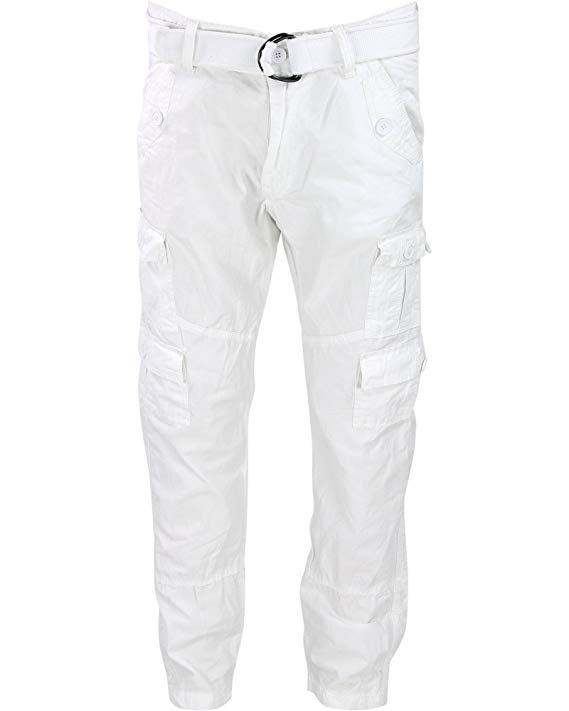 To fight with the disease which is actually responsible for the illness of human you need a rough and tough outfit, therefore, cargo pant is best for normal WBC.
Cotton White Gloves (Amazon)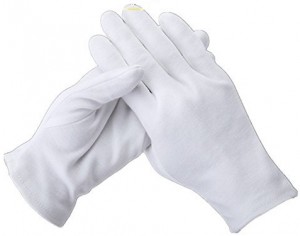 Identical cotton white gloves are required for the White blood cell cosplay which you had already selected from the item shown above.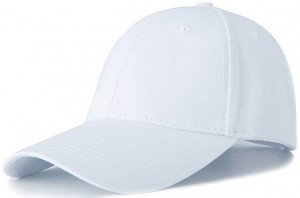 High white blood cell count is found in the white baseball cap which should already be used for so many purposes therefore if you have such a nice cap then you don't have to order this plain cotton cap from the Halloween store.
White Blood Cell Wig (Amazon)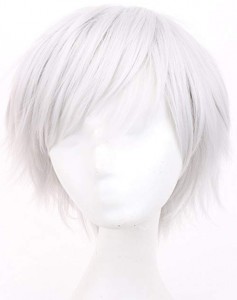 White Blood Cell Cosplay wig is most common for Anime or manga cosplay therefore if you already cosplay any of these characters earlier you have the identical wig otherwise buy this item from the Spirit Halloween.
Tactical Leg Holster (Amazon)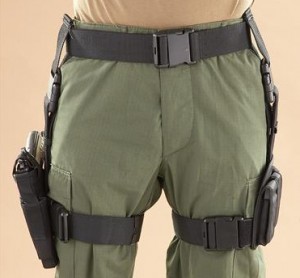 It is
Comfortable, no-hassle
carry for your pistol and mags, made with Nylon construction, Right-hand Holster with a single Mag Pouch, Triple Pouch on the left side and fits most medium to large frame semi-autos.
Rubber Knife (Amazon)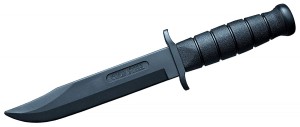 12″ rubber knife contains 7″ blade area and 5″ handle. This Leatherneck-SF is available in safe, rubberized trainer editions also Ideal for solo practice, training, and demonstrations.
Acrylic Paint for Knife (Amazon)

As a white knife for training or cosplay purposes are not available at any store, therefore, you have to paint the above-displayed knife and holster with white color.
White Blood Cell Boot (Amazon)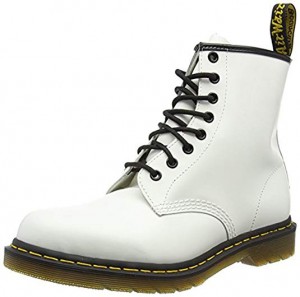 White blood cell costume boot is made with leather and synthetic sole. This Leather boot featuring eight-eyelet lacing, textured PVC outsole, and extra-large pull-on loop at back.
White Face Paint (Amazon)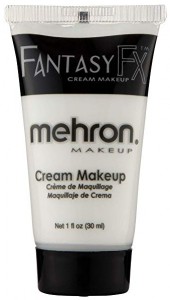 With the help of white face paint; you will have the identical look of the character. Both of these characters are best the couple cosplay. If you have any partner; convince him/her to cosplay with you. Click here to visit our other anime/manga costume guide for more ideas.