Delia Dennis and Deidre Dennis are the twin sisters and the granddaughter of Harley Quinn. To make better Harleen raised the Dee Dee twins away from the life of Crime but failed ultimately. They inherited the Harleen Quinzel enchantment with the Joker and joint his gang in their early teen. Following the footsteps of Harley Quinn as the hench-wenches of the Joker; they face off against their nemesis Batman. From the core collection of the DC Comic character scroll down to collect all the accessories of the Dee Dee twins costume.
White Dee Dee Cap: Amazon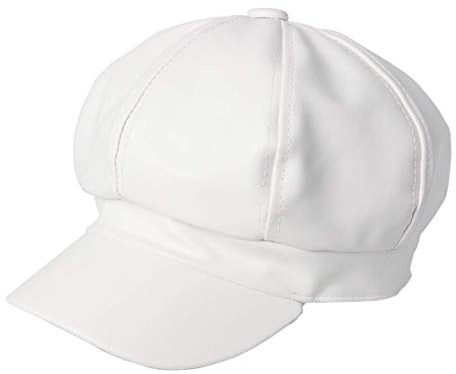 Let's begin this costume DIY with the white newsboy hat specially designed for ladies. The leather hat is soft, durable, and comfortable to wear. Several attractive colors are available on the product page of the Amazon Store.
Orange Curly Dee Dee Twins Wig: Amazon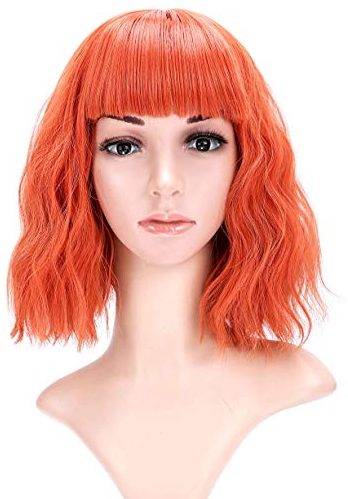 Fiber loose wave wig is tangle-Free, shedding-Free, Silky, and Soft. It is made at a high-quality temperature with a strong double machine weft. It is easy to install and take off without spending more time.
Red Cube Top: Amazon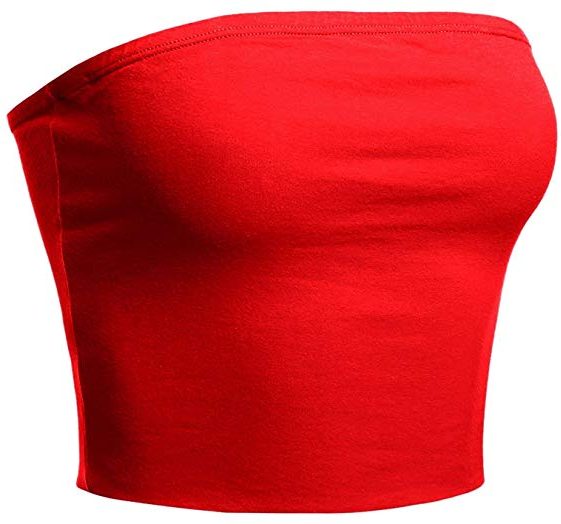 The product page contains several designs and styles of the cube top to look stunning among others. The red one is perfect for Dee Dee Twins cosplay; a strong elasticized band for no-slip wear.
White Denim Shorts: Amazon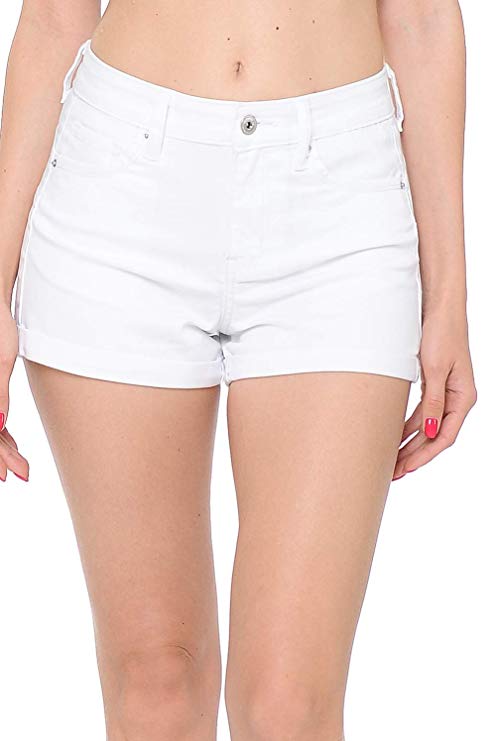 Most of the DC characters are symbolized with short clothing. The outfit will make them attractive and gorgeous for the DC fans. Therefore, to follow the tradition Dee Dee outfit include these white denim shorts to make the character eye-catching.
Leather Dress Belt: Amazon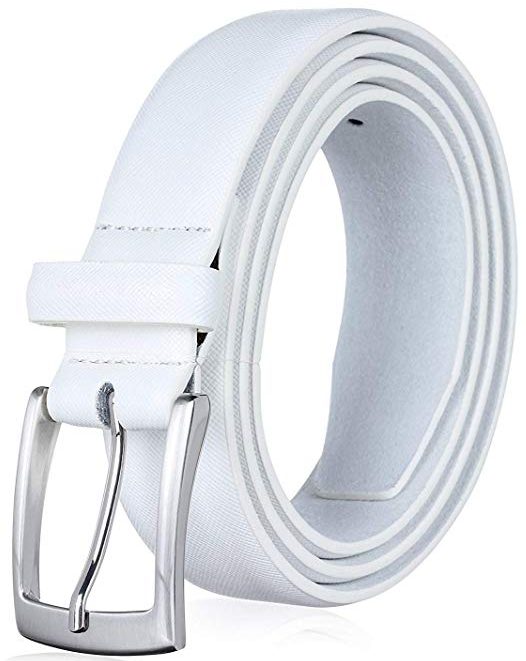 The leather belt is handmade by the finest craftsmanship for maximum durability. This belt gives you a sophisticated look for everyday wear to work, special occasions, uniforms, casual, job, or business meetings.
Dee Dee Boots: Amazon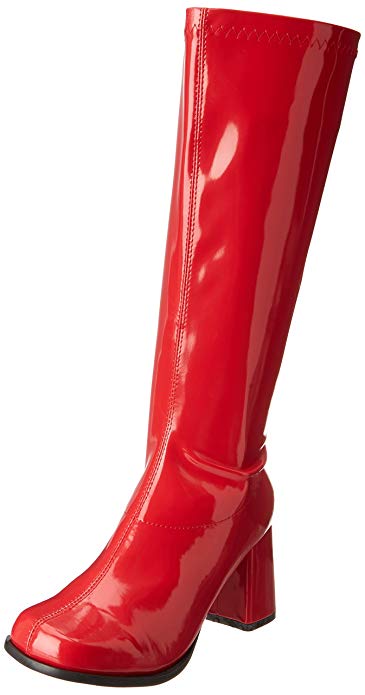 After having the red go-go boots you have collected all the accessories for Dee Dee costume. As far as face makeup for the twin sisters you will have to collect clown white and red face paint.
White Clown Face Makeup: Amazon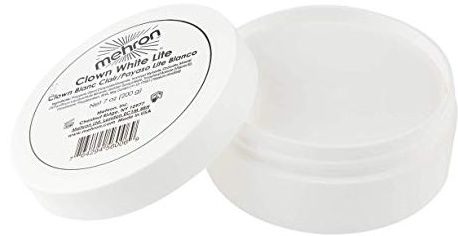 Harley Quinn as an ideal of the twins' sister to follow each and every step including the getup, they paint their faces like there grandmother. Item is good for professional clowns and mimes.
Red Face Paint: Amazon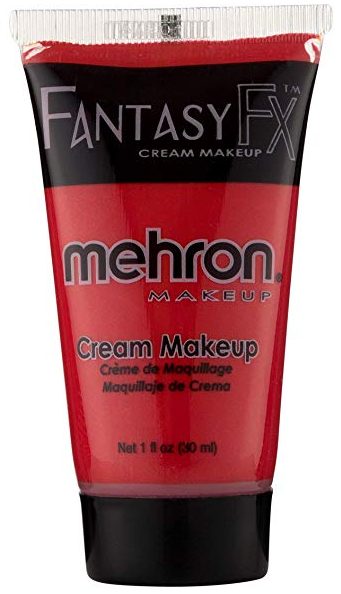 It is not necessary for you to buy red makeup cream; if you already have the one you can use it. However, the product page contains great varieties of makeup cream. For Halloween costume ideas regarding DC, characters stay with us!