Dmitri (Adrien Brody) is the wealthy son of Madame D. in Wes Anderson's The Grand Budapest Hotel. Following the death of Madame D., Andy Brody accuses M. Gustave of her murder. He is the main antagonist in the film. He is the greedy son of a widowed noblewoman of the Eastern European Republic of Zubrowka. Adrien seeks to buy off or kill anyone between him and his mother's fortune. Dmitri wears all black, member of the fascist "ZZ"; indicated by an armband he was wearing. Scroll to collect all the accessories of the Dmitri Costume from The Grand Budapest Hotel.

Let's begin this costume DIY with the black suit worn by Dmitri in the movie. It contains stretch fabric and flat front pants. Visit the product page to see more varieties of slim fit suits.
Black Shirt: Amazon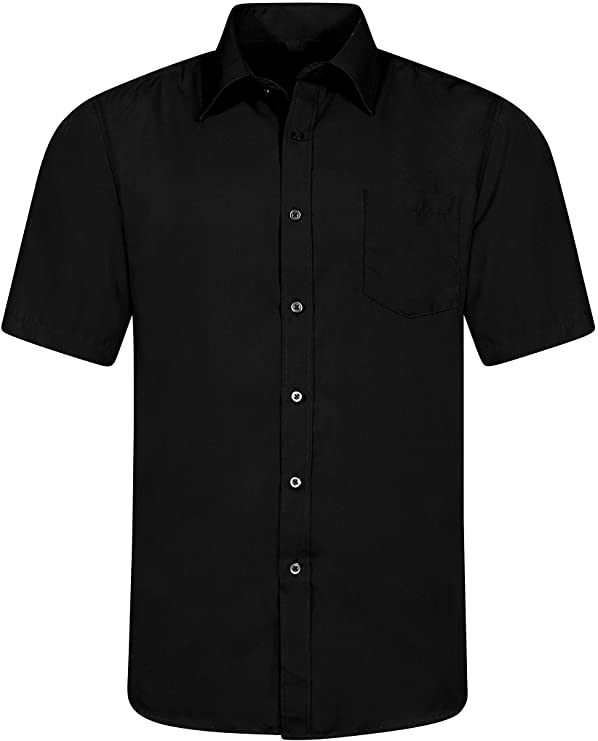 Multiple fabrics in several shades are available at the Halloween store. But, we suggest adding this one in your bucket as it looks clearly identical with the Adrien wore in Wes Anderson's 2014 film.
Black Necktie: Amazon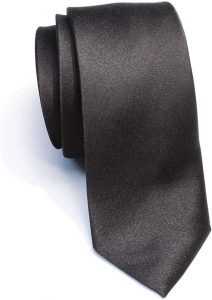 Black tie found common and available to those who love to wear suits; attained office meetings frequently and celebrity in the parties. Your either skill will guide you to add this skinny formal tie into to cart.
Black Pashmina Scarf: Amazon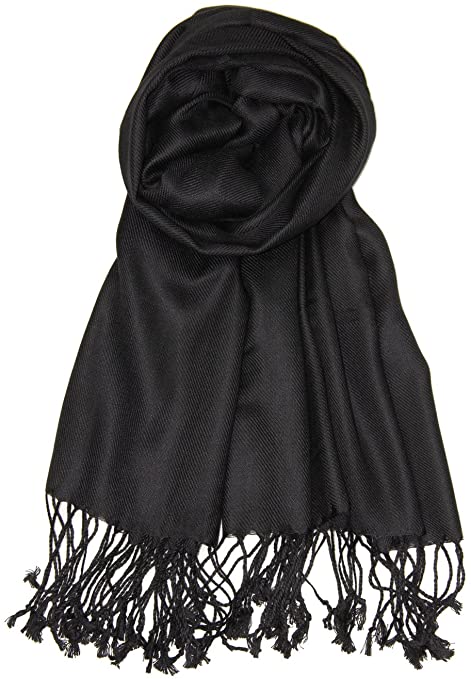 Ideal as a wrap for a wedding or evening event; great as a warm scarf during cold months. It is perfect for chilly evenings or air-conditioned places (office, church, airplane, theater, restaurant, supermarket; and cruise travel).
French Woolen Coat: Amazon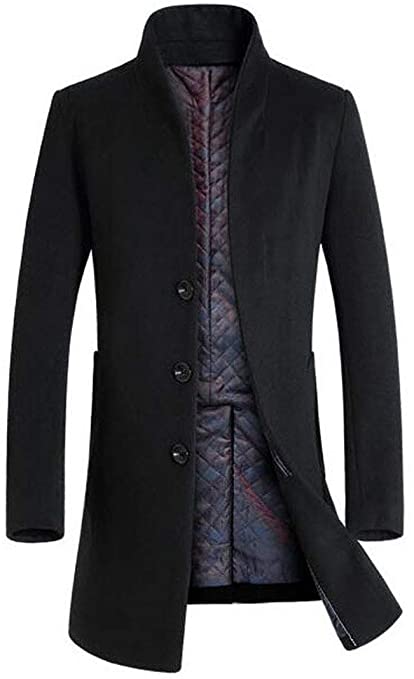 Winter coats for men, designed with single-breasted. Business style overcoat has a stand collar, two side pockets, and long slim fit trench coat.
Black Velcro Armband: Amazon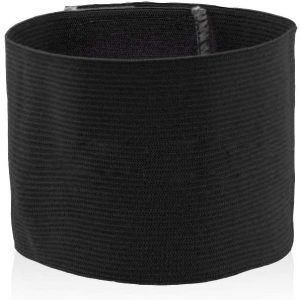 Football armband in black is the signature style of the Dmitri in the Budapest hotel. A bullet head movie he got famous with the style in this movie.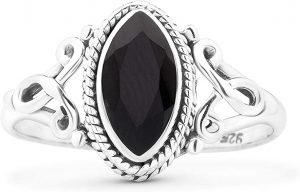 Cut Marquise Black Onyx Ethnic Delicate silver sterling Ring gives you a perfect look in Dmitri cosplay. Nobody will suggest using a kind as engagement/ wedding ring.
Black Moustache: Amazon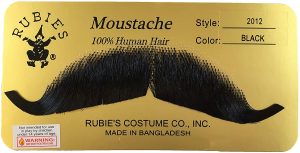 No need to add numerous items for Dmitri makeup. Collect a mustache and a fabric paint in slick white shown below. It provides an identical look of human hair.
White Fabric Paint: Amazon

After having this white paint in your bucket you are ready to perform Dmitri cosplay for Halloween. It gives you a flawless look in the Grand Budapest hotel costume. Visit our core guide for more Halloween costume ideas.